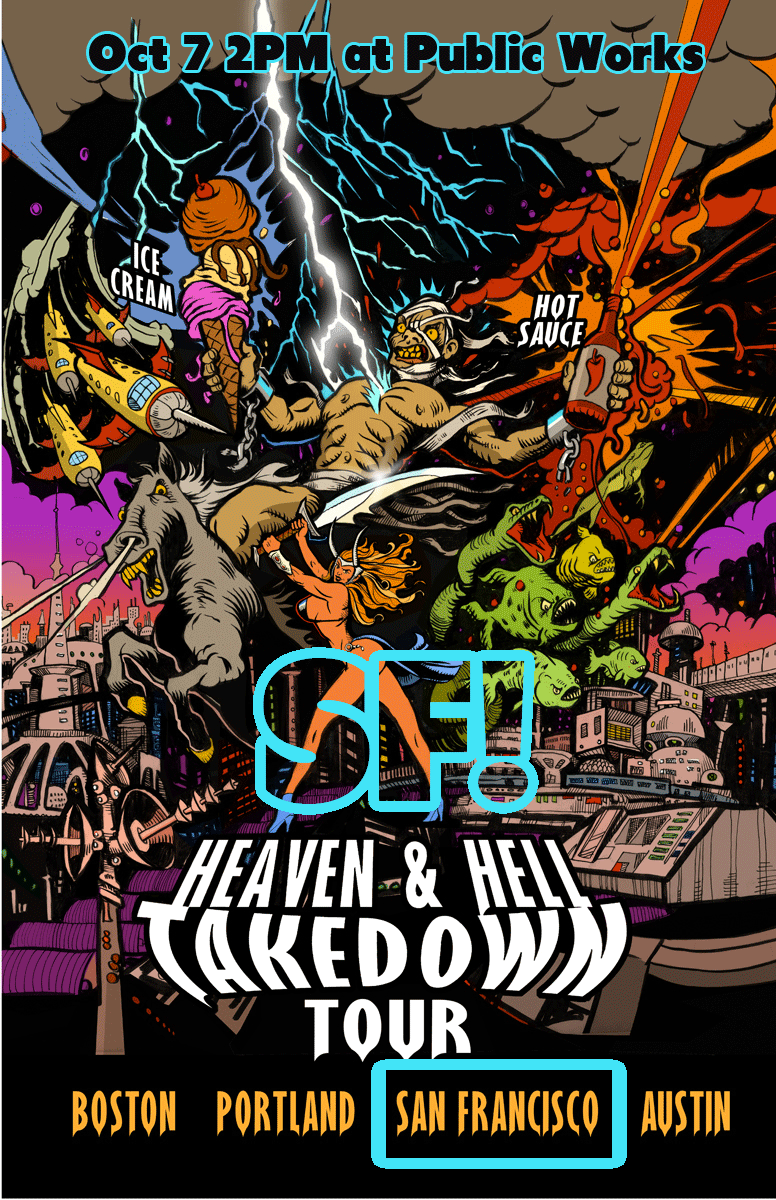 The third and final stop of the Ice Cream and Hot Sauce tour ends where hot sauce and ice cream are done best.  And local home cooks have the gumption!!! For a mere $5, enjoy their insane inventions of insanity, in both catagories at this palate-torturing megahate fest.  Ice Cream and Hot Sauce are the chocolate and peanutbutter of idiots everywhere!  Find out why!  (To my way of thinking, the ice cream will soothe any horrible pain you may experience from the SF burn sauces you will choke on…) You're welcome for this awesomely perfect idea, SFers!  I can't wait!
OCT 7 at Public Works! 2PM!  (Tickets available HERE! EVENT IS OVER 21!)

CALL FOR COOKS!  Got a fine-ass hot sauce?  A delectable ice cream?  Submit your recipe in either category!!! There's tons of prizes!!! SPOTS ARE NOW OPEN!!! EMAIL ME to compete!!!
SPONSORS:
Prize Sponsors: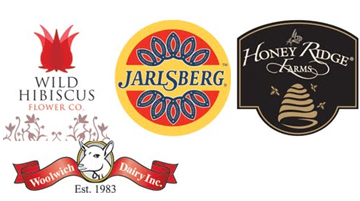 Portion of procedes benefit Women's Education Project!