Oh BOYOOYOY!!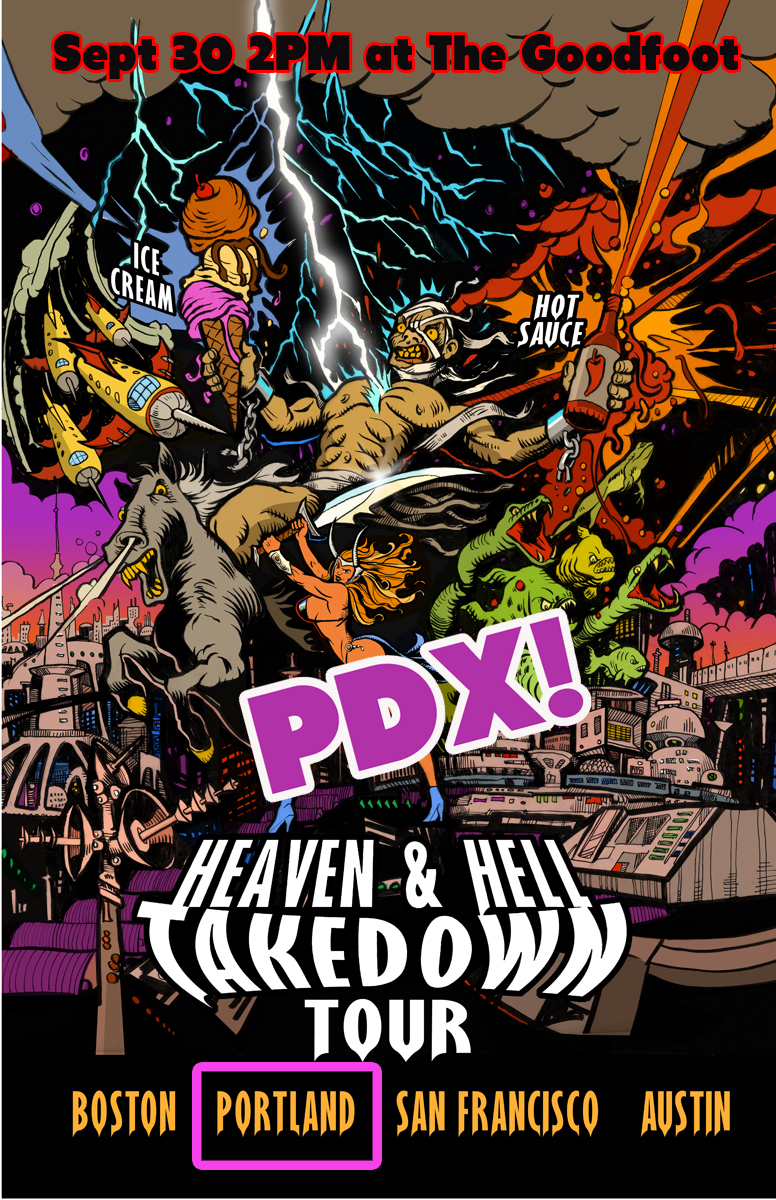 Portland!  The Ice Cream and Hot Sauce Takedown is trundling through your town, and threatens to ruin your life! (Because after this, what could possibly be as rad?  Nothing. Nothing!!!!) September 30 2PM-4PM at The Goodfoot, feast, melt and scream over a variety of local hot homemade hot sauces!  And then… enjoy the perfect salve: a whole ton of homemade ice creams! (there's a science to this: the coldness, sugariness and base-ness of ice cream will cool your involuntary capsicum crying…) Then VOTE on the yummiest in both catagories!!!
CALL FOR COOKS! SPOTS ARE OPEN – BRING YOUR CHILLIEST ICE CREAM OR YOUR SCARIEST HOT SAUCE!!! EMAIL ME TO COMPETE!
Tickets are $15 – GET YOUR TICKETS HERE!!!
LOCAL ICE CREAM AND HOT SAUCE SPONSORS (and JUDGES) :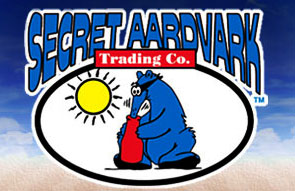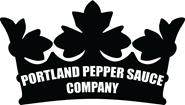 Prize Sponsors: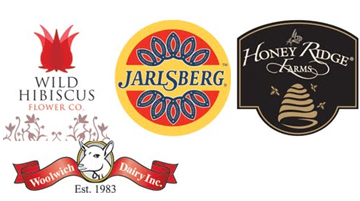 Portion of procedes benefit Women's Education Project!