What?! Almost Christmas and you don't  have a present for the Friend Who Has Everything? Know what they don't have?  A painting of extra-terrestrial pig spiders locked in deadly laserbattle with space vixens on an alien wasteland floating in the cosmos!  This and more you'll see painted live at the first ever Painting Takedown- and take them home!!! All paintings auctioned to raise $$$ for Bushwick Street Cats this winter!  Hope you like saving kitties, art, and lazerblasted sci-fi!!!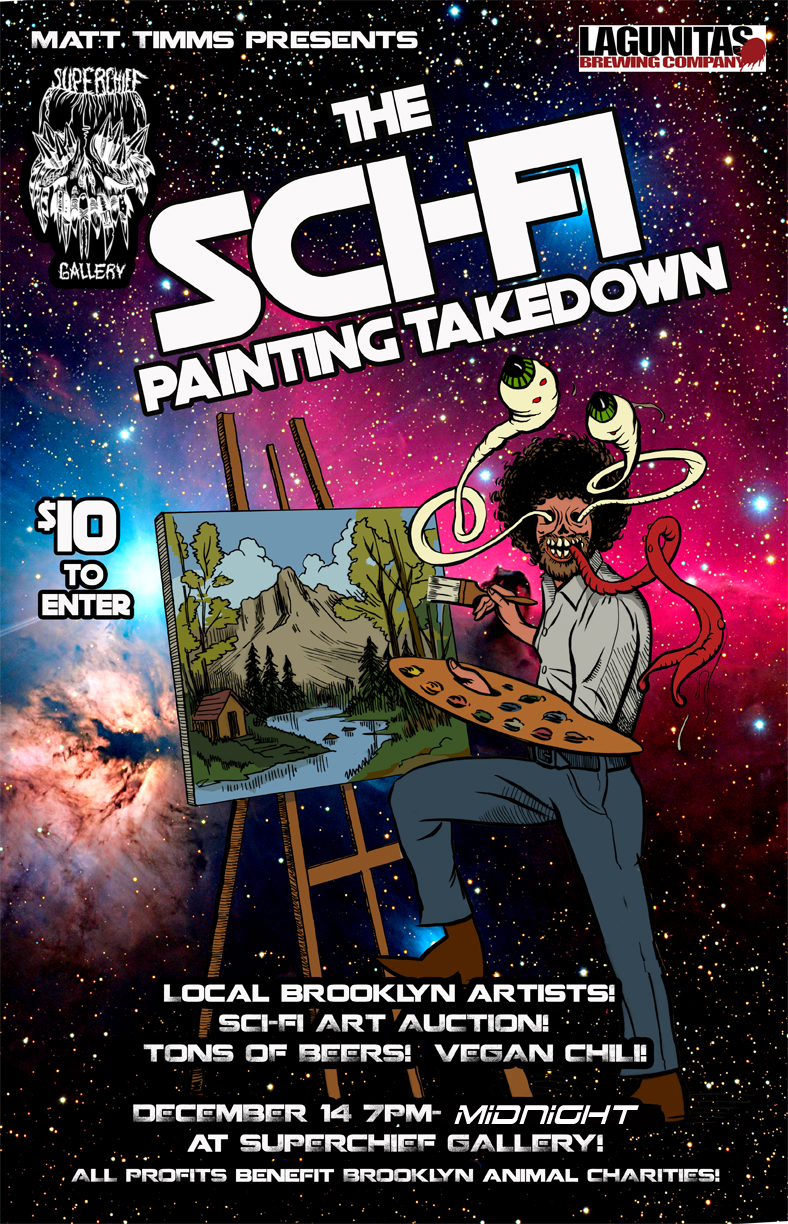 WHAT: The Brooklyn Sci Fi Painting Takedown
WHEN: December 14 7PM-midnight (auction at 9)
HOW: $10 at door gets you beer, chili and a front row seat to the painting and auction!
Bushwick's hottest artists!!!  Pick up their artwork CHEEEEP to support kitty cats!!! Right before the holidays kick off!!!
Want to paint?!  Email Matt@TheTakedowns.com to ENTER and I'll give you a canvas and easel!!! Bring your own paints and supplies
TO BENEFIT:
GIFT SPONSOR: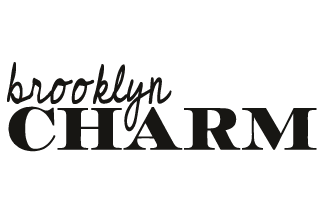 BEER SUPPLIED BY: