If you are OF THE PRESS– please contact me at Matt (at) TheTakedowns (dot) com! I'll answer your awesome questions!!!
Here's a PRESS PACK to download!
If you've been to a Takedown, you know how super sick and sweet it is. The Media Machine agrees…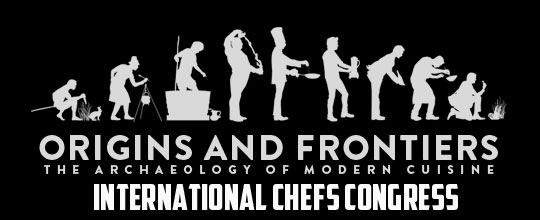 I was Main Stage host at Star Chef's International Chef's Conference.  Because when most people think food authority and all around holy shit artist, they think Matt Timms.
I was just on the Cooking Channel, and blew up the airwaves on the show Food(ography).  On their episode 'Cooking With Fire', I produced a Smoker Takedown, and for a never-boring 5 minute segment, illuminated America about Takedowns, Trash can smokers, and how to be fun.
   Food and Wine Magazine thinks I RULE, and listed me as one of theTop 40 Big Thinkers Under 40!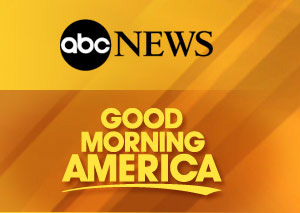 And Check out Good Morning America!
Producer Matt Timms was also recently awarded the Chow13-  Chow.com new annual award that recognizes people who are affecting the American culinary landscape!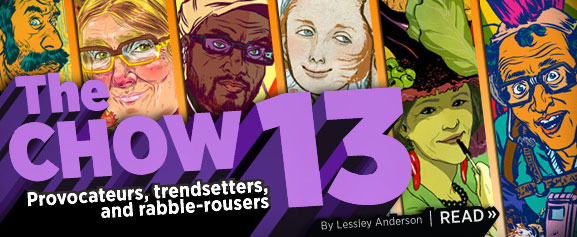 Two books came out recently about the Brookyln food scene- and they talk about Matt Timms!!!! The books are
and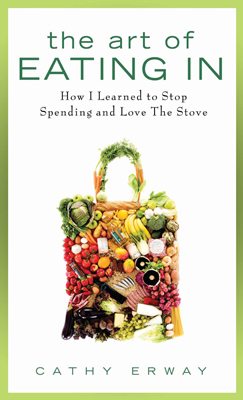 Among the prestigious publications and stuff that love us: The New York Times, New York Magazine, the Village Voice, NY Press, TimeOut NY, FOX News, NBC News, MSNBC, The Onion, L Magazine, and some others that maybe I'm forgetting right now. Here below is a piece by a humble publication called THE DAILY NEWS ever heard of it???
Oh, and as luck would have it, for your viewing pleasure… a rundown of the Twin Cities Bacon Takedown at FoodFixTV.com!

Email Matt Timms to obtain a Press Packet
TimeOut NY always reccomends the Takedown as a Sunday must… check out this vid for the chili TD!!!
Brightest Young Things went ballistic about the Lobster Takedown!!!!

The Daily Meal wakes up with a start to wonder, how did we just eat 150 lbs of lobster? Lobster Takedown that's how suckas!
Austin CultureMap was taco droolin!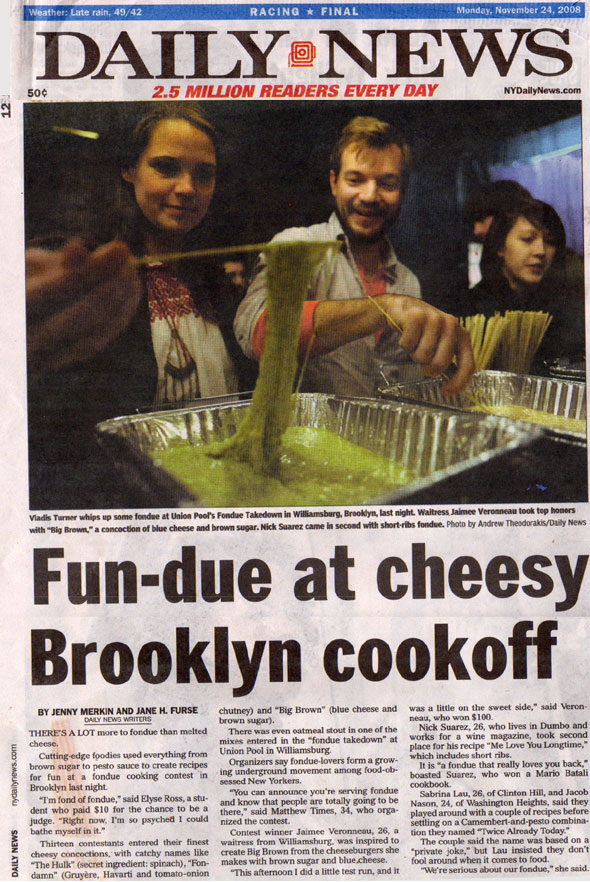 And here are a few links to some more takedown love:
 CBS asks the hard questions of Milwaukee home cooks: who rules?
LA Weekly lost their whole entire mind about Mac and Cheezez!  That's okay!!!!
Thanks Chicago Thrillist! For the best BACON PORN I've ever seen!!! and wowwing at the Sugar Takedown!
This time, billions of commuters drooled all over their AMNewYorks on their commute to their awesome jobs!
Heritage Radio host Rachel Wharton scintillates by asking all the right questions to TD genius Matt Timms, on the show 'Meet Your Maker'
Ooo Serious Eats cooled out big time at the Ice Cream.  But it's no secret that they worship the Chili Takedown, and its hard core American Values. Of course they also freaked on Meatballs!
ZAGAT smartly reccomends Mac and Cheeze!
Saveur MELTED when the Ice Cream TD hit town…
TODAY was all OO LA LA! about Avocado Takedowns!am Takedown was a thing!
  Fox News wonders who is awesomer of the Milwaukee Mac and Cheeze Takedowners HERE!
Food Republic slammed back Chile and Chocolate madness at the Takedown at Brooklyn Botanic Gardens!
The WSJ went bananas when they ate at the Chili Takedown… and at the first ever 2013 Painting Takedown (20 Bob Rosses!)! AndWHOAH!  They HEARTED ON the 2013 Ice Cream Takedown ONE TIME, and then ON THEIR BLOG!!!

NY TIMES knows how to party. Here too!
NY POSTa 2-page, hard boiled investigation into the Bacon Phenomenon, and the Bacon Takedown, NYC leader of bacon events! They also DROOLED all over the Cookie Takedown!!!!!

NOT EATING OUT IN NY – the cool and brilliant Cathy Erway has always thrown the Takedown generous support- here's a fascinating
interview with Matt Timms!!

FLAVORWIRE one of the top entertainment online rags EVER is FASCINATED with MATT TIMMS , and later blasted out a SECOND INTERVIEW with the Takedown maven!!!

a fascinating look at the Takedown
(even better in print) that affirms that this event is the BEST and the FIRST to begin the hot Brooklyn trend of amateur cook-offs! And wow did they ever love the 2013 Brooklyn Cookie Takedown
HERE
!  And wow the 2014 Mac and Cheeze Takedown covered
HERE
!
New York Magazine's Grub Street enjoys Matt Timms!
Fancy a gander at who appreciates a good Cookie Takedown?
Village Voice is wicked about me! And they interviewed me too, which is kind of TOTALLY SWEET!  Look at their melty pics of the 2014 Chili Takedown!
Bl
Boston Magazine begs an audience.
 Austin360's Addie Broyles can't stop thinking about the takedown!!!
 positively drooled over all that 2014 Austin MAc and Cheeze… and got to know Matt Timms…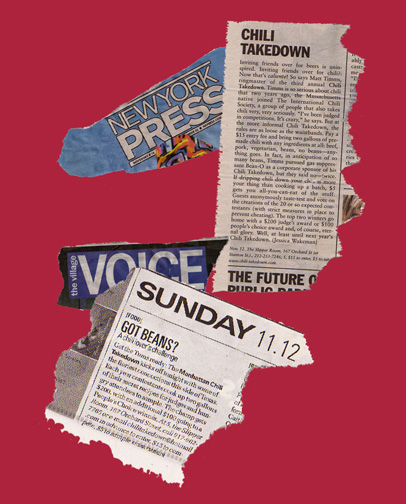 TONS of other articles- email Matt Timms to get an online or print press packet! I can be there for you!!!
Oh yeah and check this out- the radio show Hey Brooklyn was itchin to get inside the
Whoah and what about Cities 97 in St. Paul/Minneapolis? Because that is aBIG DEAL: