Ewwww, Brooklyn! Your peeling nose! Your nasty pits! The shimmering asphalt! Oh man why it's so hothothot!  How can we be transported body and soul from this concrete summer jungle? Matt Timms knows a thing!  Nummy nummy!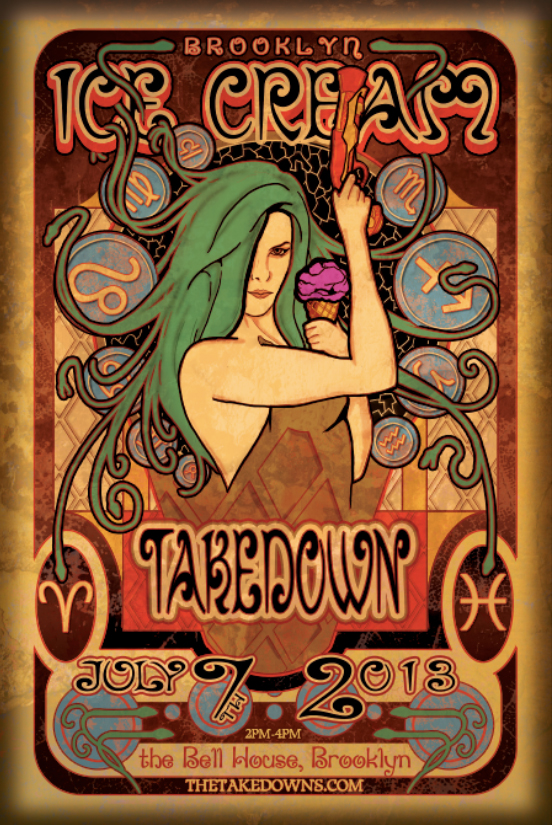 30 local NYers and their of course ice creams! Know them for the numminess they create! Tickets up NOW at the Bell House!!!
Judges and event sponsors:
Prize Sponsors:
Portion of procedes benefit Women's Education Project!