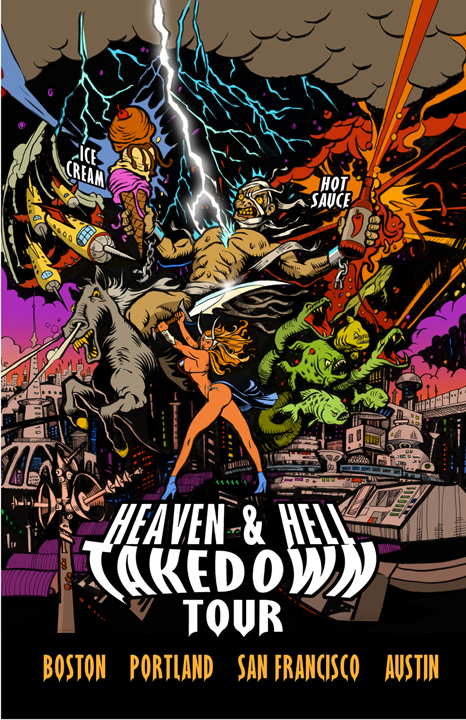 August 26 2PM at The Armory in Somerville!
$15 TRY ALL THE ICE CREAMS AND HOT SAUCES!  VOTE ON THE YUMMIEST! TICKETS AVAILABLE HERE!
You guys, I had this super smart idea: this summer, the agony and the ecstasy ! The churn and the burn! I'm going to torture the crap out of you, and then closed-eyes hug you like I mean it. Dudes, what's hotter than ice cream?  And what's cooler than hot sauce???  The ICAHSTD begs the answers from local hot sauce makers, and then also local ice cream makers…  you're invited to try 10-15 hot sauces AND THEN put out the fire with 10-15 ice creams- and vote on both, separately!
I'm still accepting entries!!!  If you have the mind-meltingest hot sauce, or the brain-punchingest ice cream, EMAIL ME TO COMPETE! Tons of prizes, tons of brilliantly smart ideas…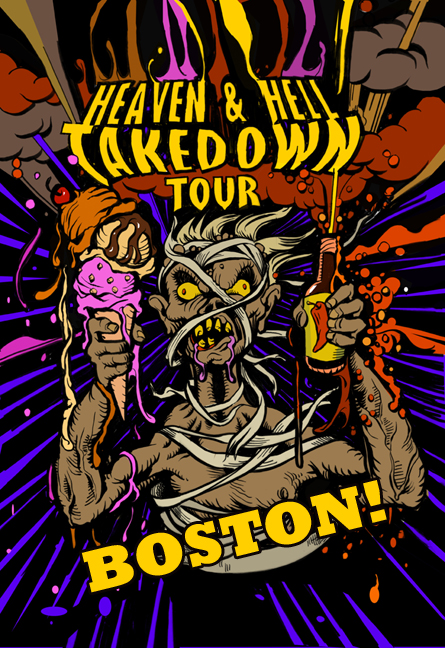 LOCAL ICE CREAM AND HOT SAUCE SPONSORS (and JUDGES):
Prize Sponsors: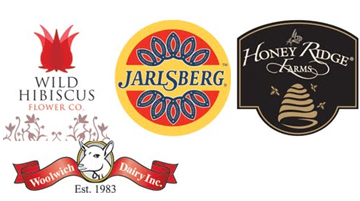 Portion of procedes benefit Women's Education Project!