CALL FOR COOKS! Email Matt@TheTakedowns.com to compete!  It's free!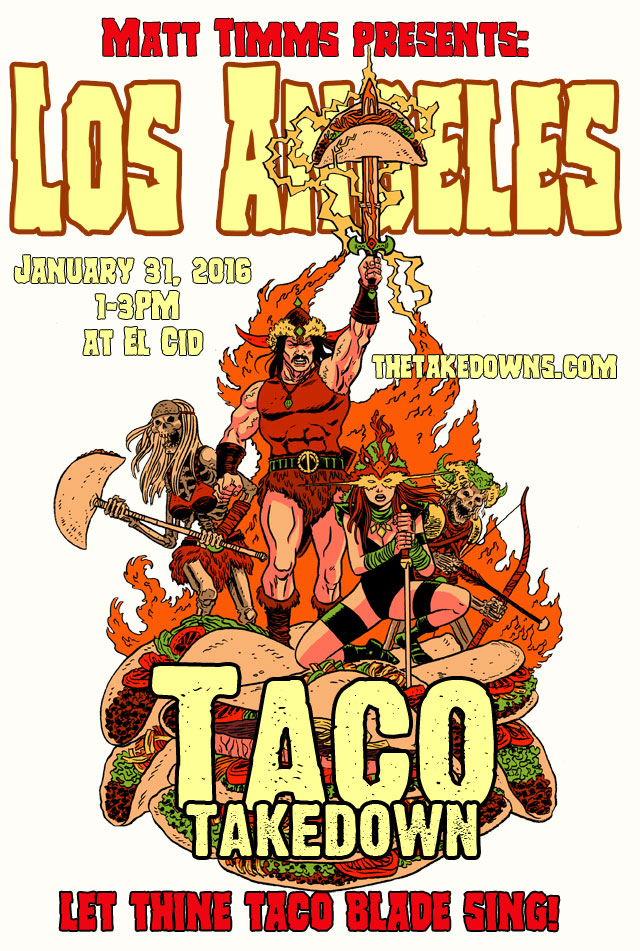 As everyone knows from historically, tacos were invented in Los Angeles (true).  Local cooks! This is the partiest goodest time, you guys. Prove your valor and do this TAKEDOWN!!! Bring your taco filling, La Princesita will provide the tortillas! CALL FOR HOME COOKS!  FREE TO COMPETE! Email Matt@TheTakedowns.com – bring your best taco filling and make mini tacos! You're playing for crazy amounts of cookware prize$$$!!!
Want to EAT and EAT and EAT all the tacos?!  Unlimited tacos – TICKETS HERE!
TORTILLA SPONSOR: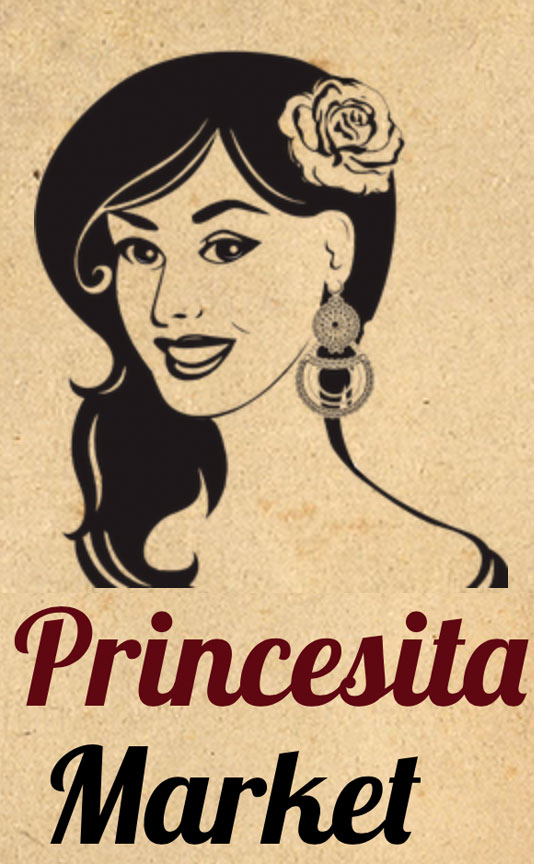 PRIZE SPONSORS:
Portion of procedes benefit Women's Education Project!