BACON TAKEDOWN SOLD OUT!!!!
The Best don't rest! Oct 16 2PM at the Bell House! This is the 3rd year the good idea in bacon of a takedown is happening! It is a proud thing to eat 20 local bacon recipes, and to shrewdly deduce who is champs!  And it's an especially proud thing to hang with these cooks- the funnest good people ever. And your jaw will go SLACK at the bacon OPTIONS!!!
A mere $15 to come and enjoy yourself to the point of excess! (TIX HERE!) And for those of you that would like to enter- I have a cool 15 lbs of Hormel Black Label Bacon that my sponsor can donate you, to use as you see fit! So hit me up here to compete!
ATTAK!!!!
Sponsored by: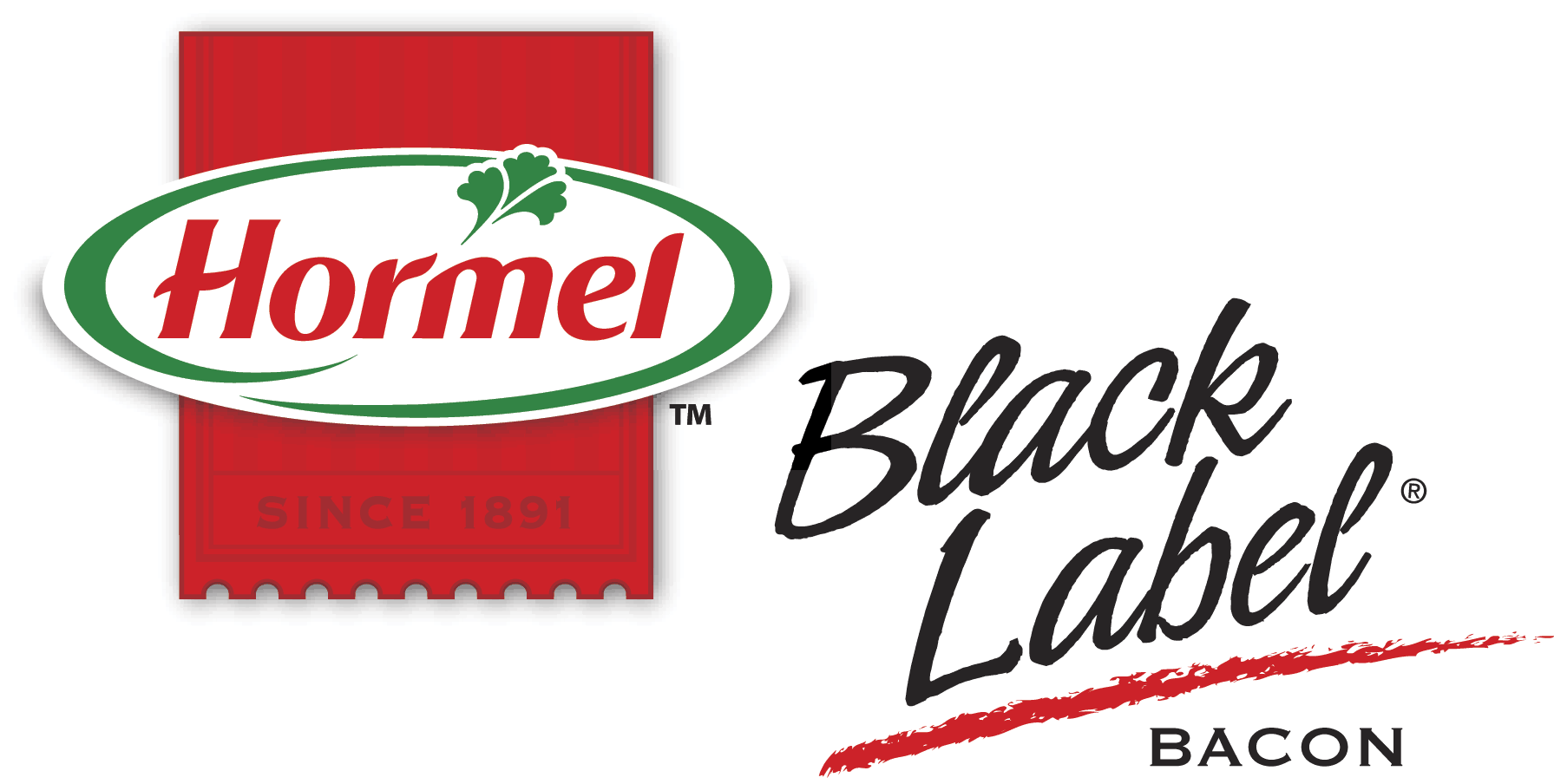 In association with:
Portion of procedes benefit Women's Education Project!
media sponsor: