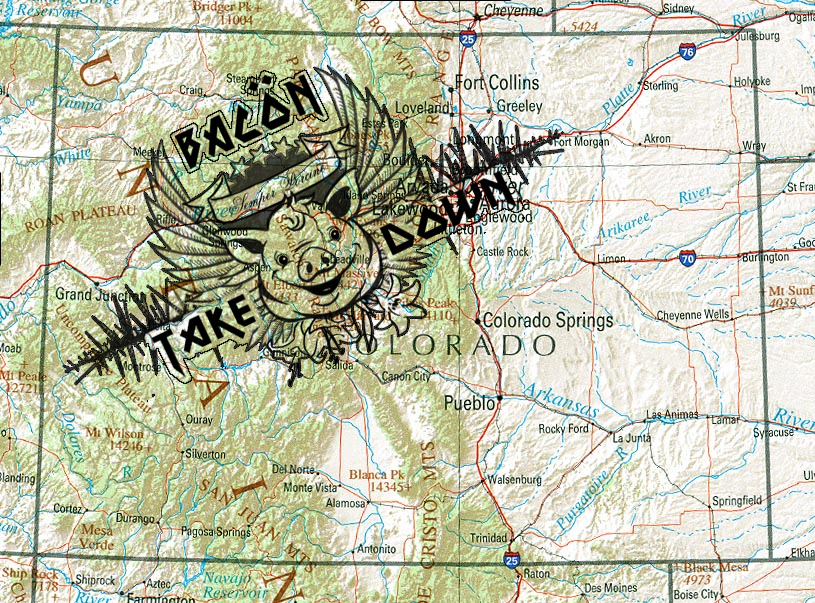 Hey Denver!!!  Look who's back!  This time with a BACON Takedown- the 2nd stop on the Bacon Tour Bus! Get ready to wonder at 20 local cooks, and how they interpret bacon in their winningest recipes!!!
COOK CALL IS OVER! CONTESTANT LIST FULL! Email me to get on the mailing list to never miss a cook call again!!!! I can give any contestant a free 15lbs of sponsor Hormel Black Label Bacon – to make any dish your brain can thunk!  After the Denver Avocado Takedown last year, I realize now how tummy yumming you guys are at fooding, so this shouldn't be a challenge…  still- there are SHOCKINGLY GOOD prizes at stake, from Anolon,  Le Creuset, Cuisinart, Microplane, and Wusthoff!!! Even a year's supply of Hormel Black Label Bacon!!!  So take it serious!!!
And for those who just want to graze on all the illustrious bacon concoctions, it's a mere $15!!!! Tickets HERE!!!!
SPONSORED BY: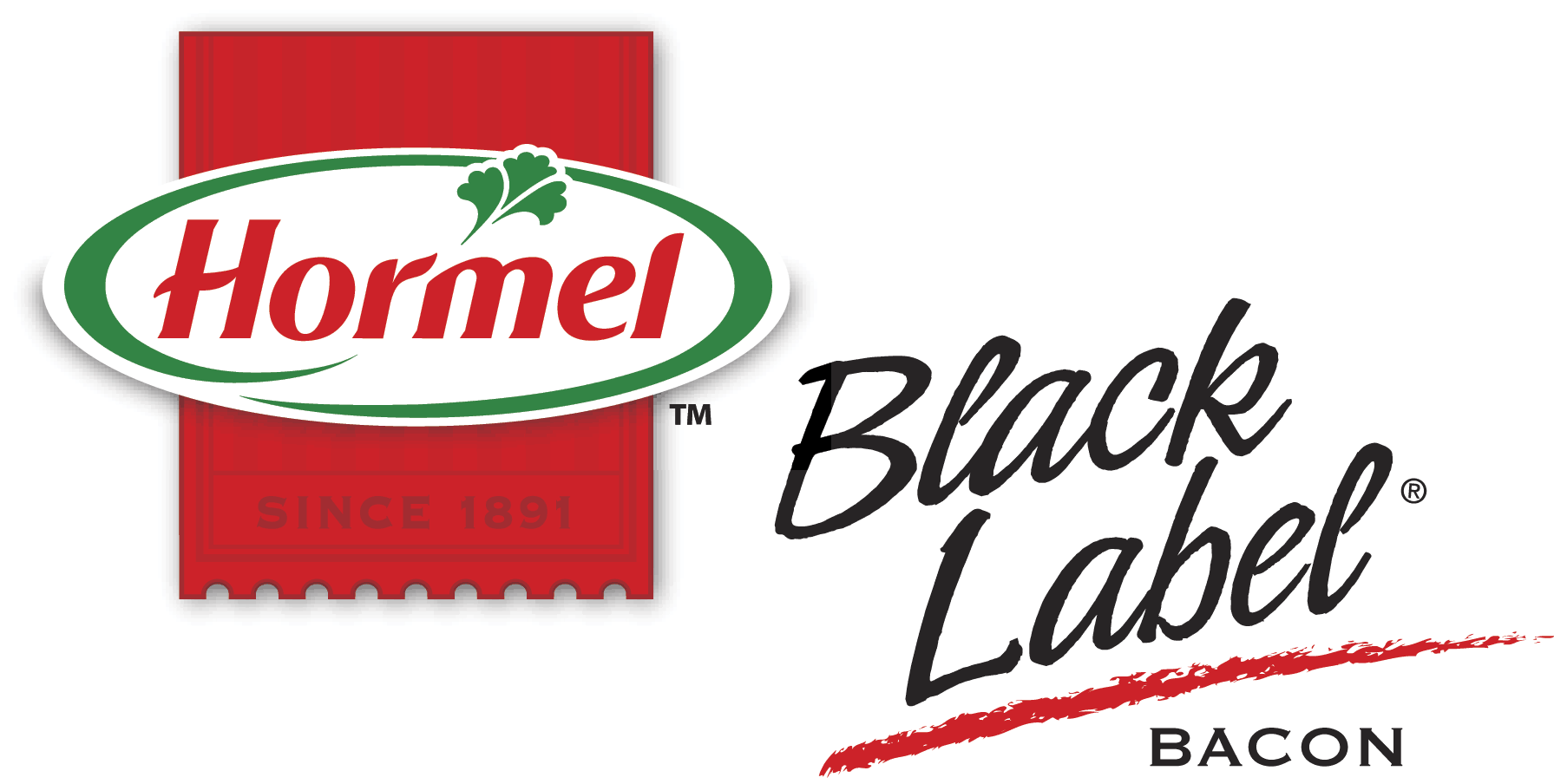 Prizes sponsored by:

Portion of procedes benefit Women's Education Project!
spread the word via: