CALL FOR COOKS!  Compete for insane prizes, pride and blood and love!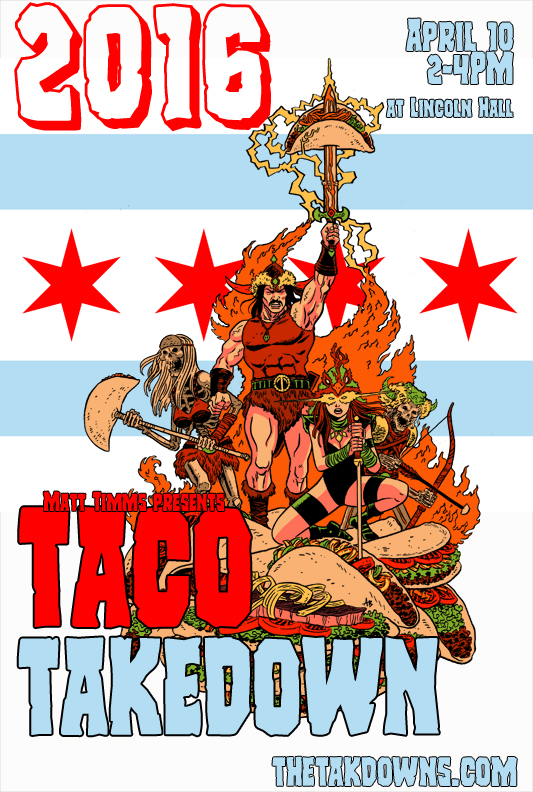 Last year was huge.  This year will be more huger!!!! Come investigate the importance of Chicago tacos, April 10, 2-4PM at Lincoln Hall! It's all you can eat tacos, from Chicago's finest taco cooks!!
Tickets HERE!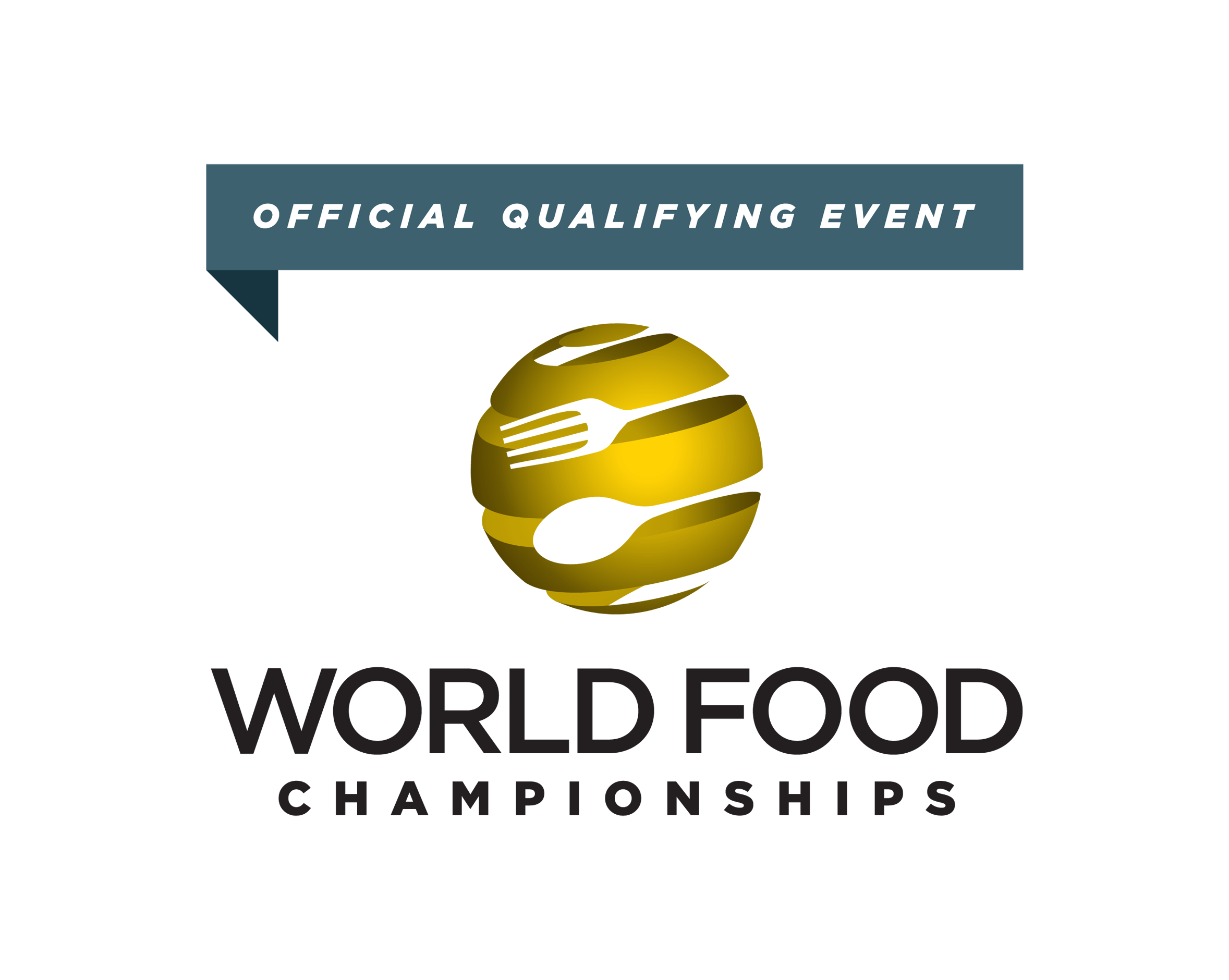 JUDGES: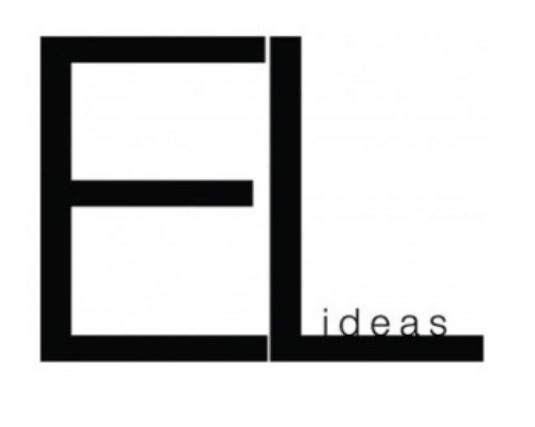 PRIZE SPONSORS:
Portion of procedes benefit Women's Education Project!