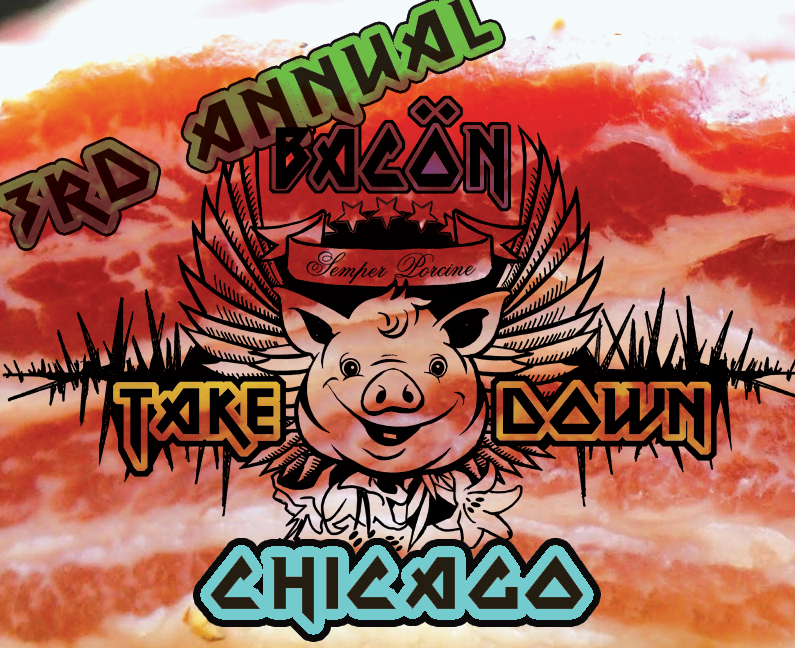 Remember when I said last year was the best ever Chicago Bacon Takedown?  I fibbed. This one, the 3rd Annual, will be, pinky swear, the badddest rogue gallery of bacon crimes you will ever see.  J'accuse!
September 16, NOON at Lincoln Hall
This year, 20 Chicago locals are each given 15lbs of Hormel Black Label Bacon. What they do with it, at this point, we can only guess- but check out last year's concoctions, and assume the worst…
TICKETS HERE SOON!!! WATCH THIS SPACE!
CALL FOR COOKS! There's still 2 spots still open for those who have the iron to compete for amazing cookware (Le Creuset!  Analon!  Wusthof!) and even a year's supply of bacon!!! EMAIL ME TO COMPETE!
SPONSORED BY: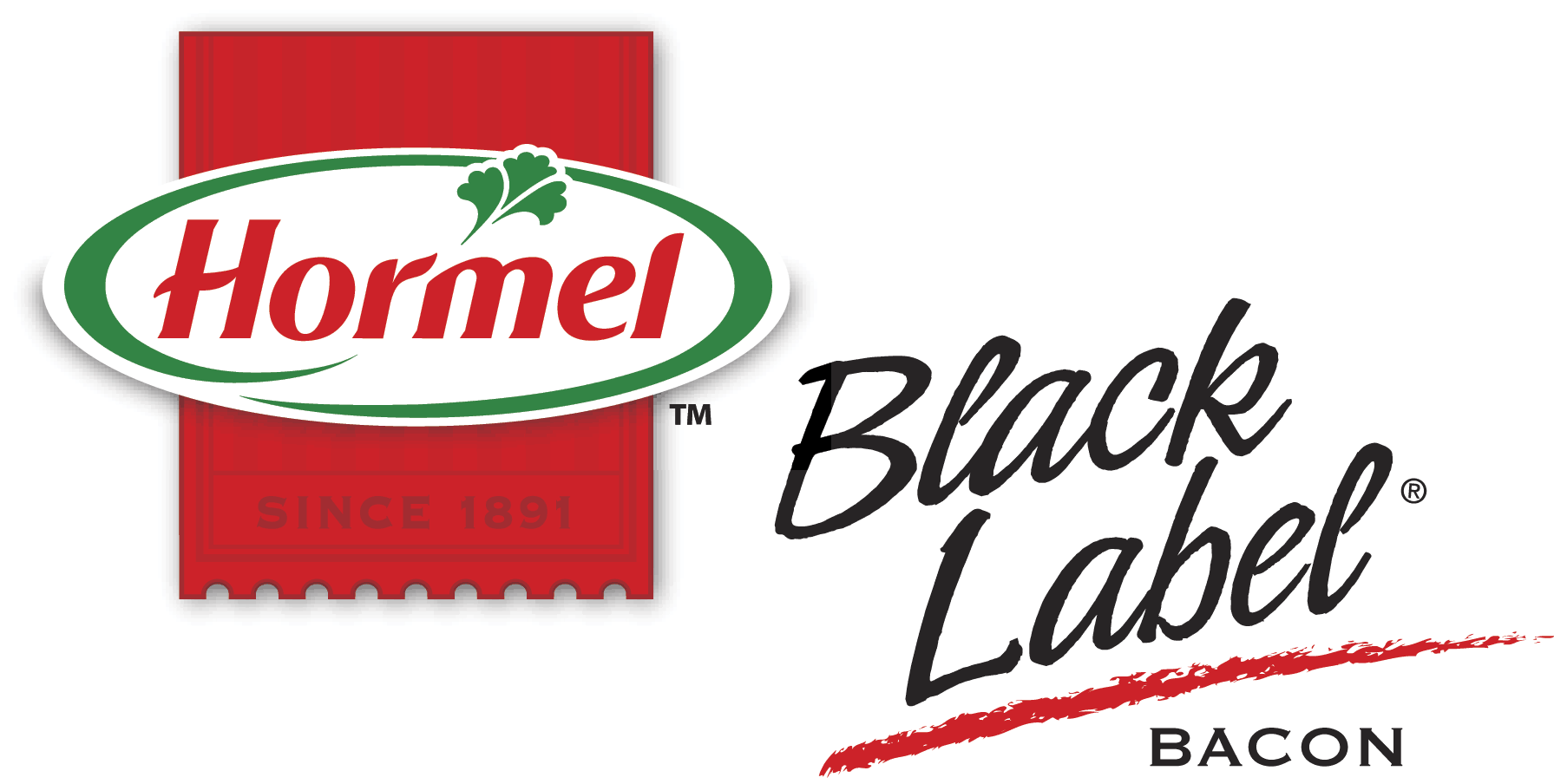 PRIZE SPONSORS

Portion of procedes benefit Women's Education Project!