Happy the 2015, with the first takedown of the year! I know it's stinky cold out, but there are solutions!  Or actually only one solution, the Brooklyn Soup Takedown!!!  Feb 1 2-4PM at Littlefield!!! New York has very strong opinions about soup. And you're in charge of awarding the prettiest opinion- what home cook has made the ultimate belly charmer???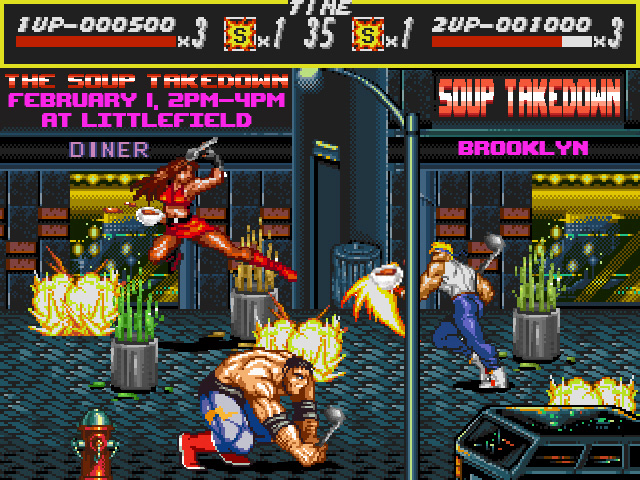 Cooks!!!  Come at me!!! FIGHT for the finest prizes in the whole wide world, and maximize your status!!!!
Want to cuddle yourself with allday soups in the chillingest month?  Tickets at the Littlefield website!!!
Portion of procedes benefit Women's Education Project!