TICKETS AVAILABLE AT DOOR!
Yay!!!!  March 20 Noon-2PM at Royal Palms is the time for megaballs up in you!!!  The finest that Brooklyn has to offer!!!! (Ahem… this is widely considered by esperts to be the happiest takedown…) Eat!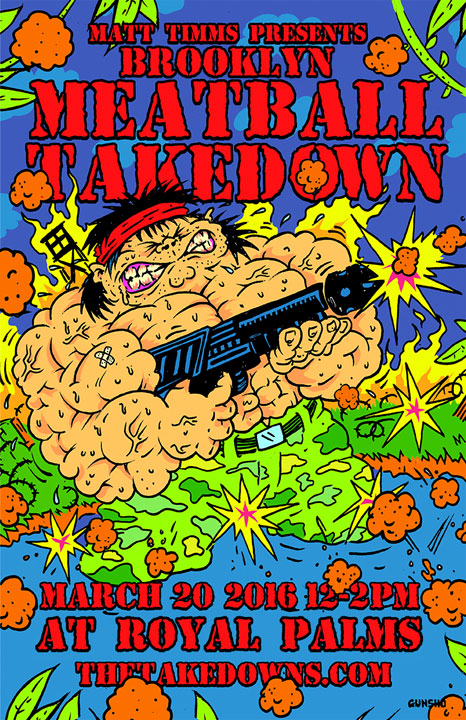 CALL FOR COOKS!  Email Matt@TheTakedowns.com to enter and compete for juicy prizes from Cuisinart, Wusthof, Anolon and Microplane!!!
Or come eat your brains out! Tickets HERE! (21+!!!!!)
(art by arch-baller Gunsho!)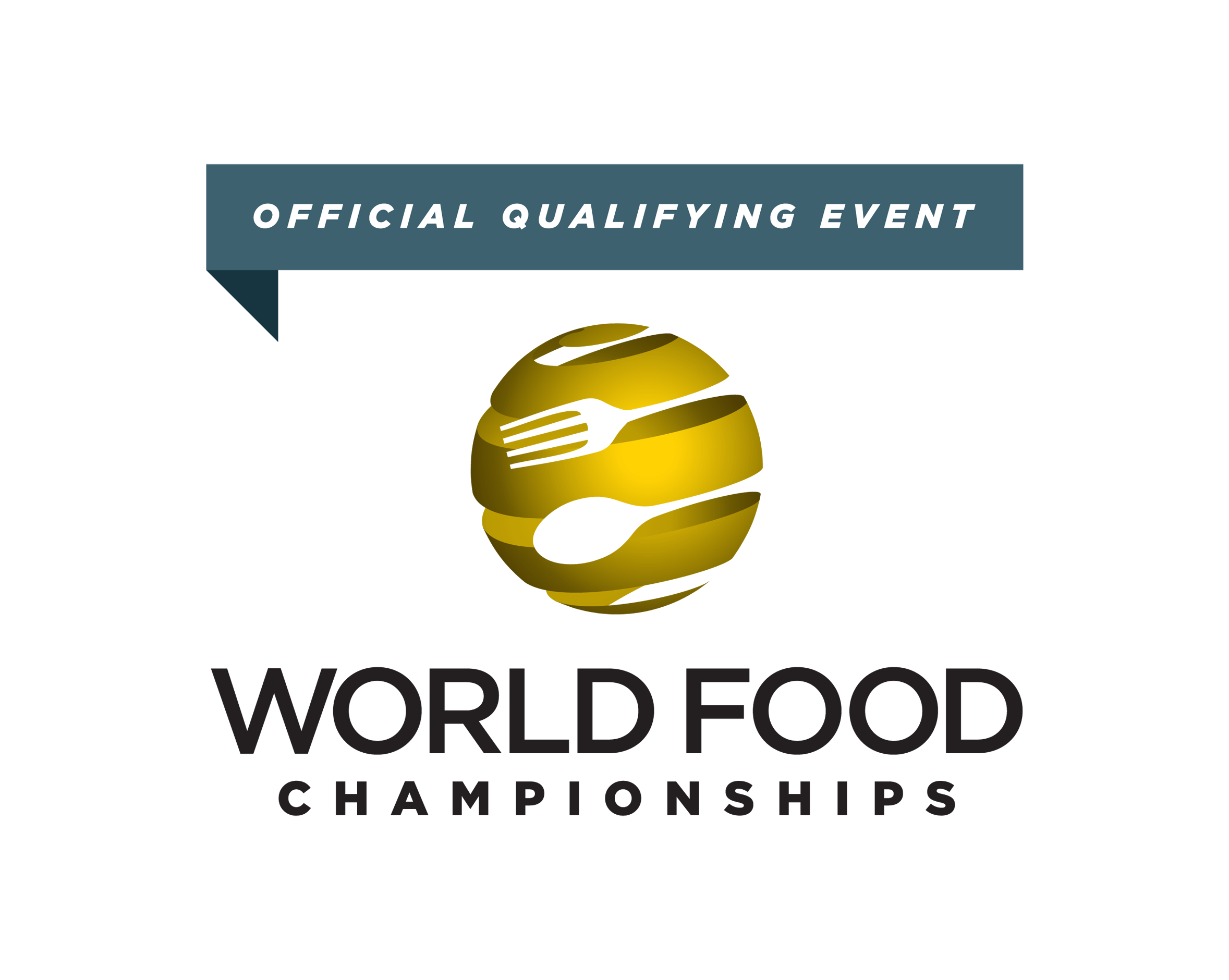 MEAT SPONSOR: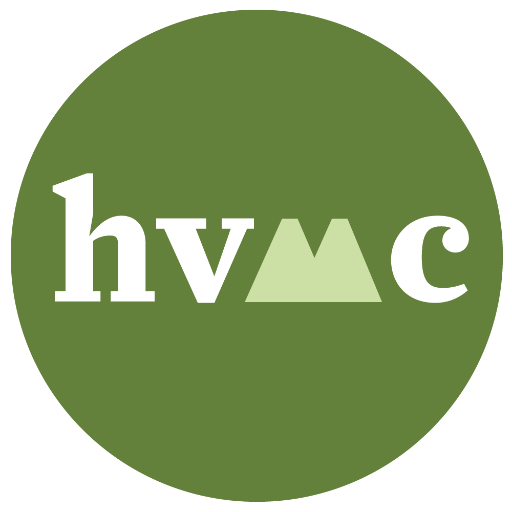 Happy Valley Meat Company connects small, local farms with chefs and foodies who care about knowing where their meat comes from. All of our meat is pasture-raised, free of antibiotics and hormones, and traceable back to the farm where it was raised. 
PRIZE SPONSORS:
Portion of procedes benefit Women's Education Project!