SOLD OUT!!!!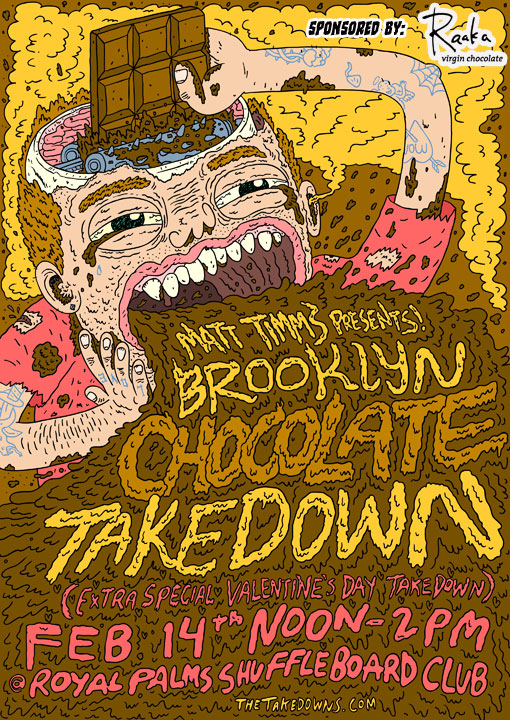 A Valentine's Day Takedown…  eat the shit out of a ton of chocolate, and learn…to love 🙁 … I'm actually wicked proud to say that since I've started doing this thing 15 years ago, 4 couples have met and subsequently married through the takedown.  For real!  They met at a TD, enjoyed the same food, and Matt Timms knocked their heads together and they magically fell in love!!!  This can and will continue to happen, especially at this very special Valentine's Day Takedown!!!
Come if you are in love, OR come if you hate love, and think a sensible replacement is CHOCOLATE! And drinking!!!! >>>>>>>> TICKETS HERE
The Brooklyn Chocolate Takedown – Feb 14 Noon-2PM at The Royal Palms Shuffleboard Club!!!
Want to compete? Event sponsor Raaka will GIVE you all the chocolate you'll need to make your recipe!!!  Email Matt@TheTakedowns.com
CHOCO-GORGE ART BY THE GORGEOUS CHESTER KNEBEL (Augenblick Studios!)
EVENT SPONSOR: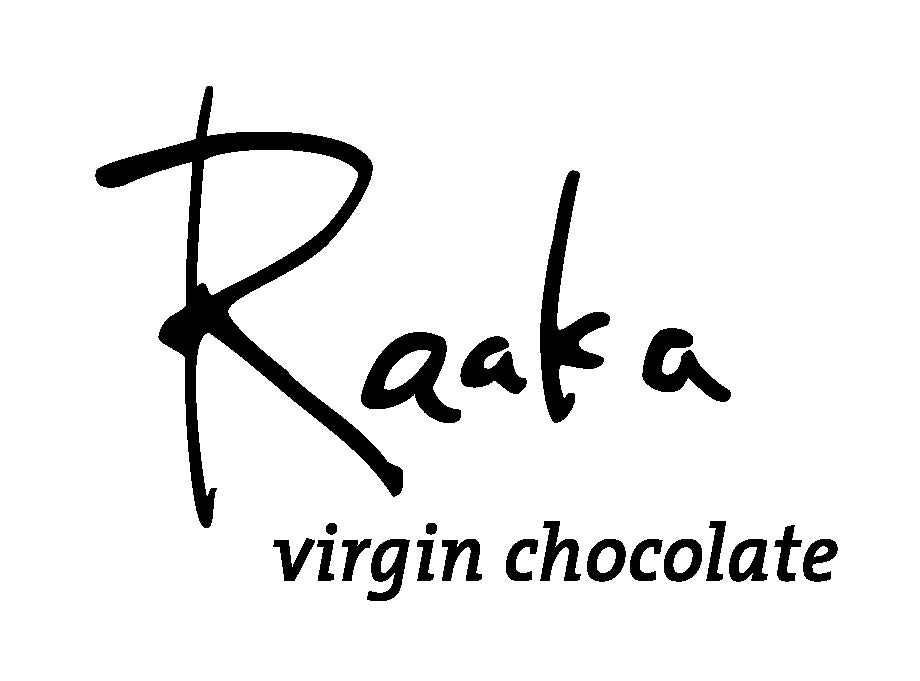 PRIZE SPONSORS:
Portion of procedes benefit Women's Education Project!