Of course.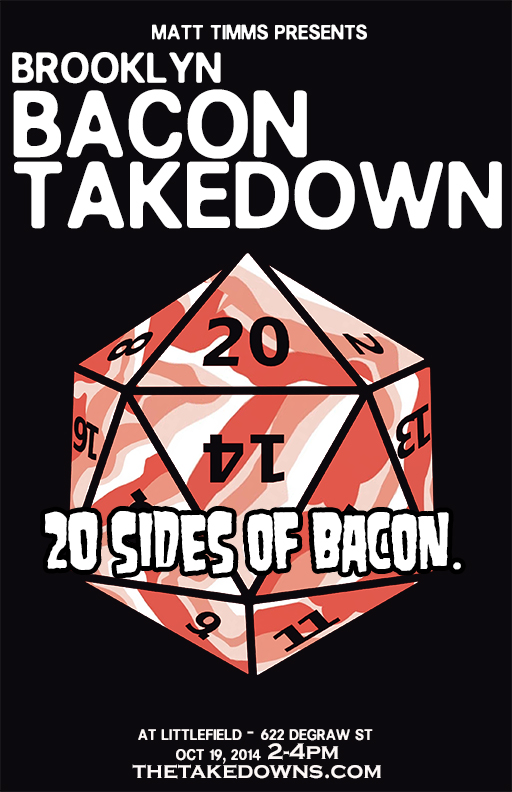 This is it you guys… the biggie bacon one!   CALL FOR COOKS (email chilitakedown@gmail.com) and I'll give you, yes GIVUH YOU, 15lbs of Hormel Black Label Bacon to make something to ethplode our collective bacon hivemind.
Because Brooklyn is filled to the top of the mosh pit with perfect cooks, this particular takedown has proved the most scintillating, because Matt Timms believes in hyperbole, and also it's true! And I'm hosting this one at Littlefield (home of Punderdome, which is awesome.)
This just in! Play Menu Mashup at the Special Gaming Center, and blow your own mind, jack!
Tickets HERE – to cheaply enjoy ALL the most vicious bacon concoctions… a mere $20!!!
Event Sponsor: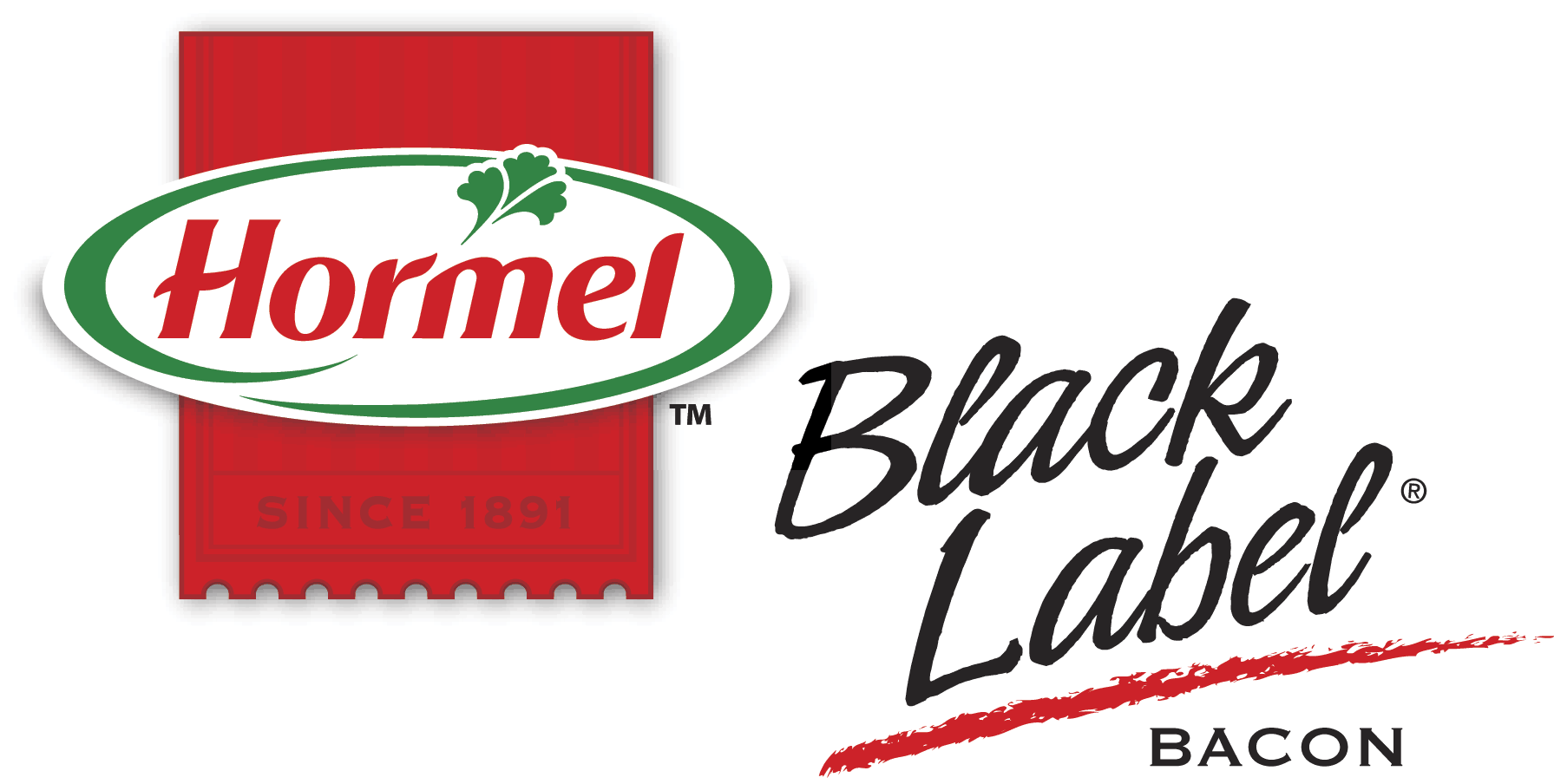 Portion of procedes benefit Women's Education Project!