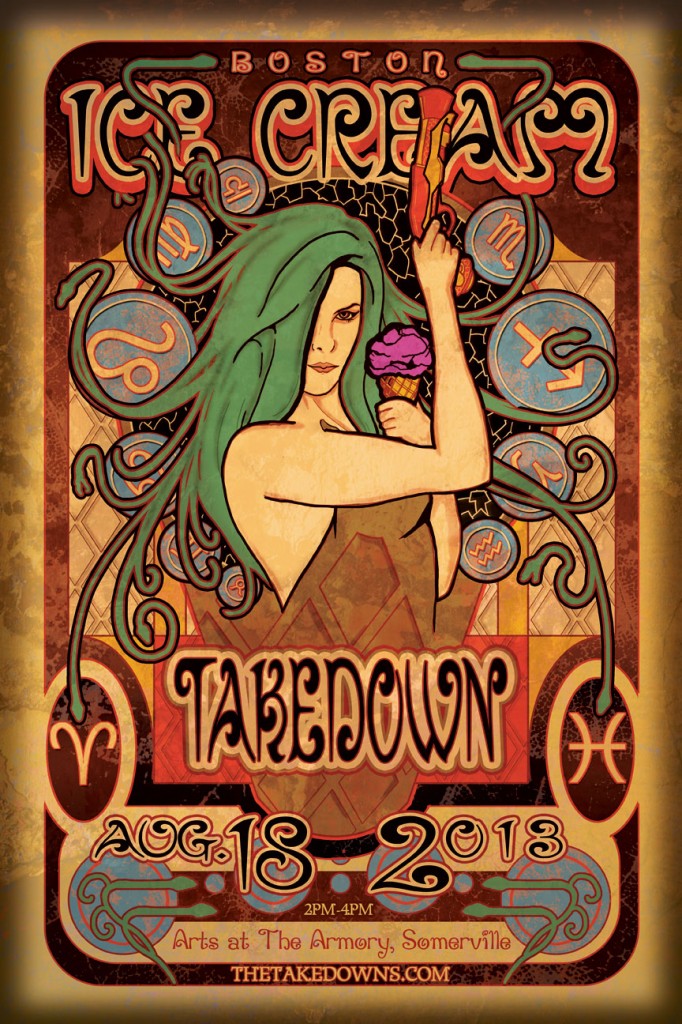 Hey Boston!  Get ready to taste TONS of home made ice cream on Sunday August 18th at The Armory in Somerville!!!  You're voting to name one hard working home cook the Takedown Champion of the Universe!
Hey home cooks!  Fight! For your right! To ice cream!!! EMAIL ME TO COMPETE!  Tons of prizes and important good times!!!! August 18 2-4PM @ Arts for the Armory!  Matt Timms pits local cooks against one another in the middle of the oogiest month!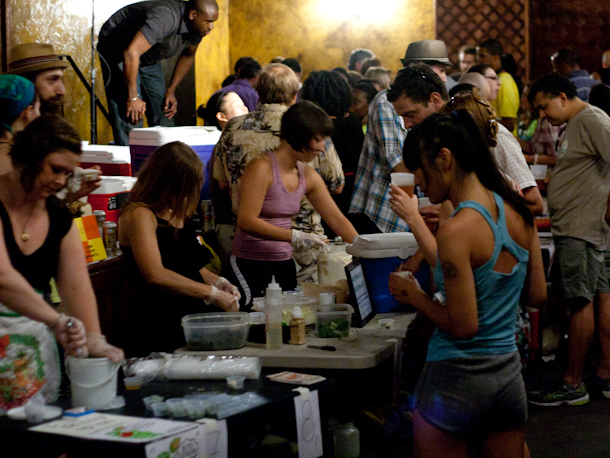 And for those of you that dream only of swimming in seas of limitless ice cream- eat all you want for only $15!  Taste all and vote on the winner!!!! Tickets HERE!!!!
Prize Sponsors:
Portion of procedes benefit Women's Education Project!