This should grease your wheels.
For a couple years now, Brooklyn has been wanting this back!!!  Now, with weak knees, Matt Timms humbly re-introduces the BACON TAKEDOWN to the takedown lineup!!!!  YIELD! TO ENDLESS SLABS OF BACON!!!! For the price of admission, enjoy ALL the dishes presented by Brooklyn's finest Takedowners…
Oct 23 2-4PM at Arrogant Swine in Bushwick! 2-4PM (173 Morgan Ave – off the Morgan L stop in Brooklyn!) Eat all the bacon dishes you can until there just ain't none left!!! And vote on the strongest yummifier!!!  (TICKETS HERE – $20, $25 day of)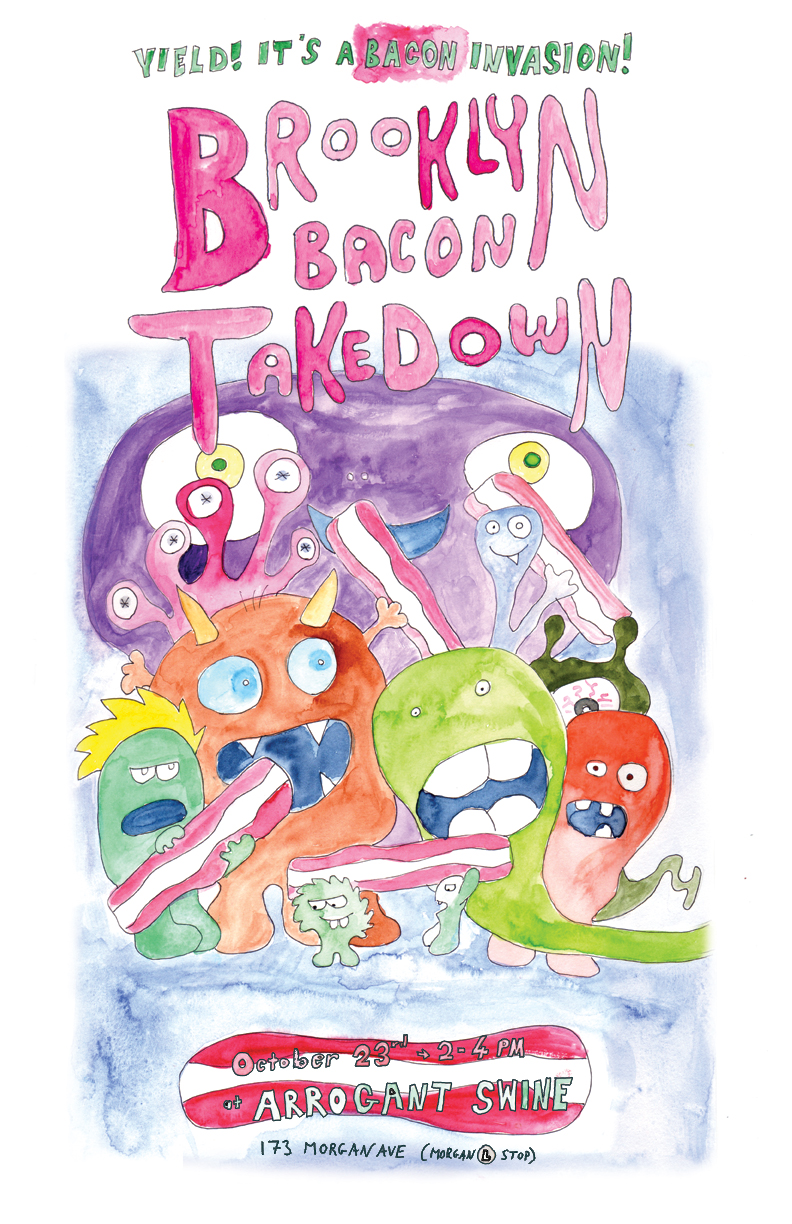 All cooking slots are taken!
(poster by Matt Timms – master of alien watercolors)
BACON SPONSOR: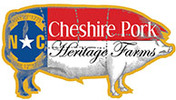 PRIZE SPONSORS: