CALL FOR HOME BREWERS!!! Email Matt@TheTakedowns.com to compete!!!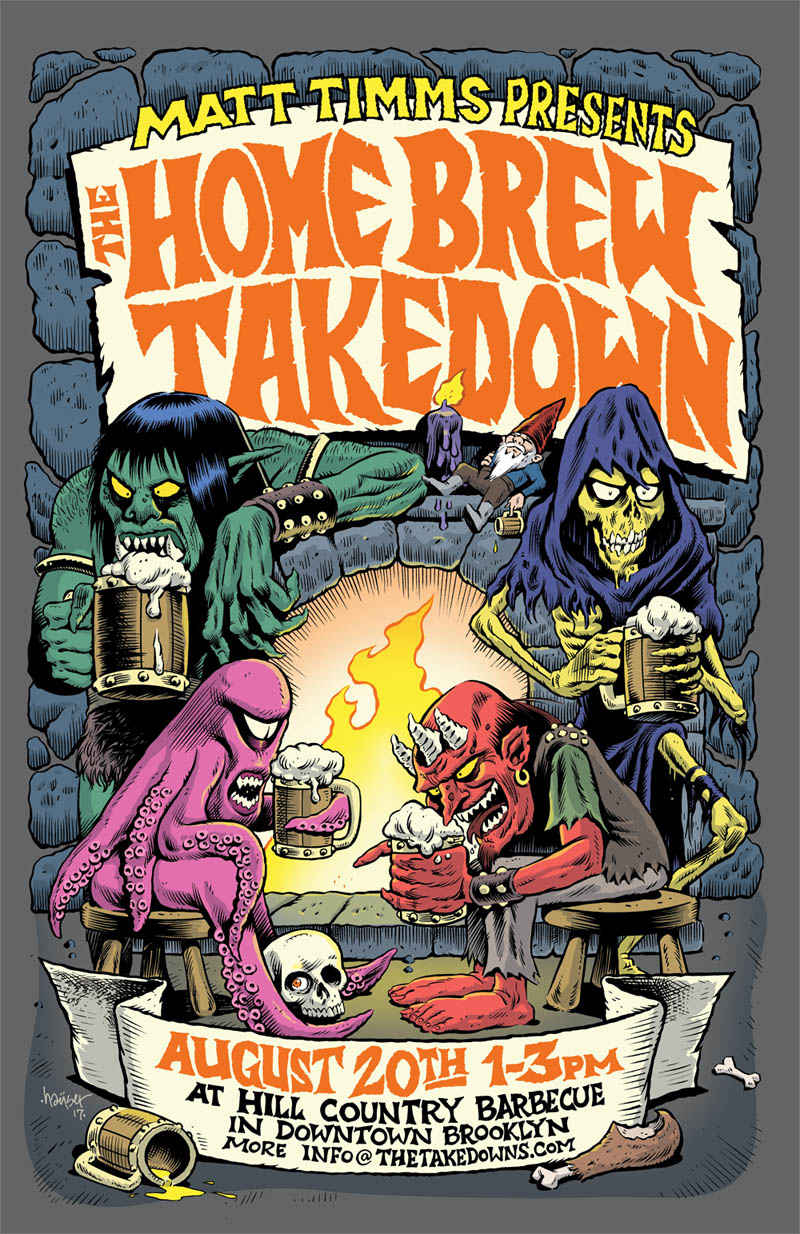 Chugalug chugalug!
Home brewers of NYC! Bring your finest Saison, Pils, Gose, Citra, Lager or whatever else is bouncing around your brilliant noggin- and fight for prizes and good times!!!
WHAT: BK Homebrew Takedown
WHERE: Hill Country Barbecue, BK
WHEN: August 20, 2017 1-3PM
TIX: HERE
Want to come chug cold beers on a hot day!?! The people want to know the science of your party!  Get your tickets!!!
THE VENUE!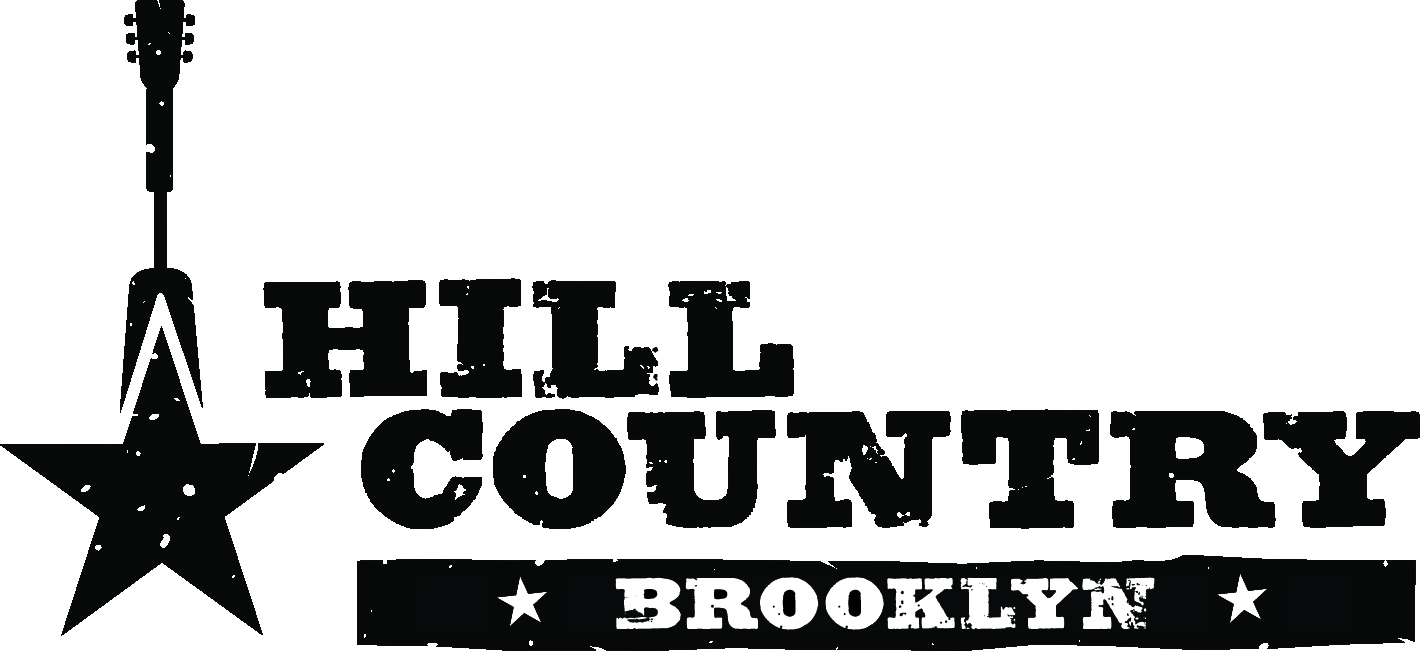 JUDGES: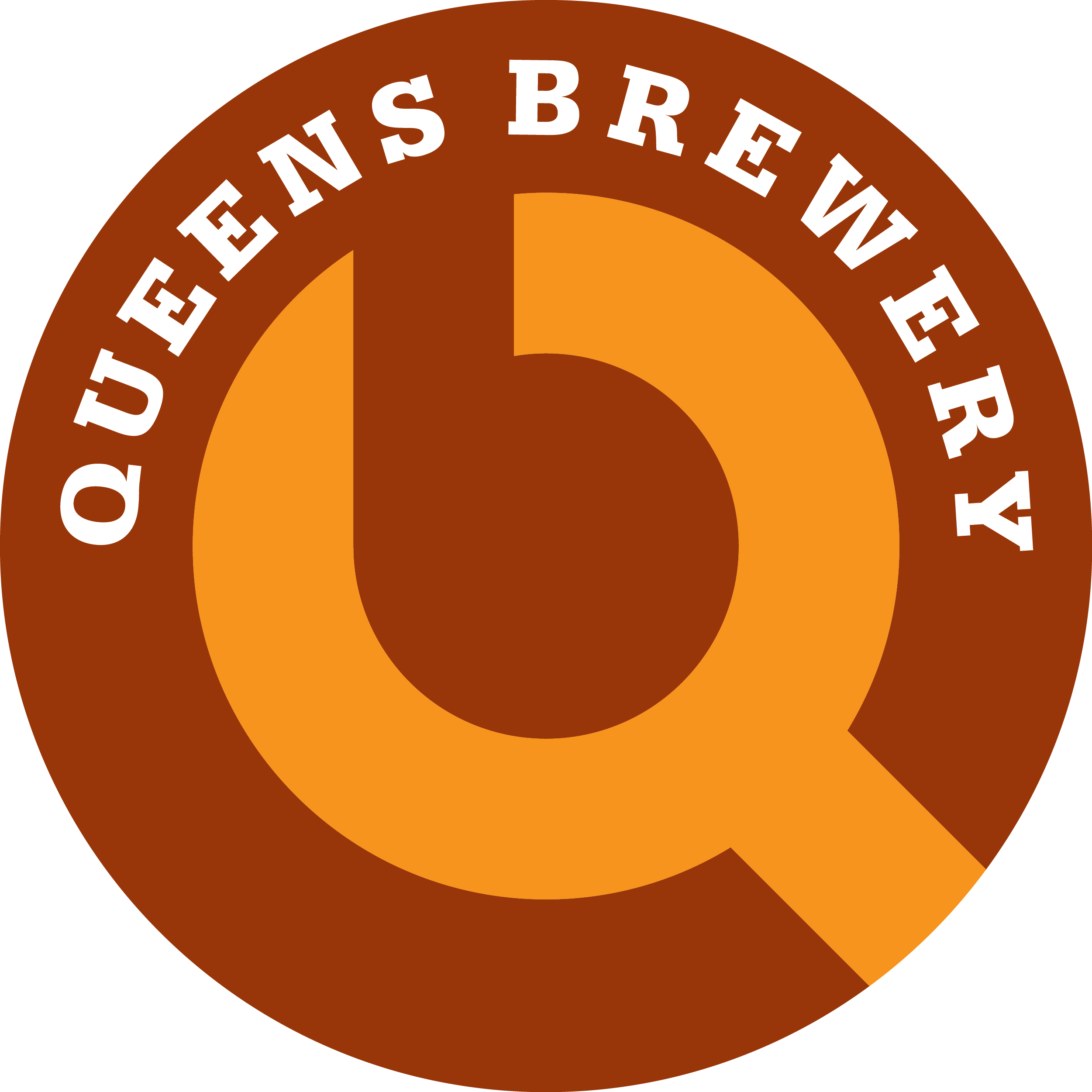 PRIZE SPONSORS: