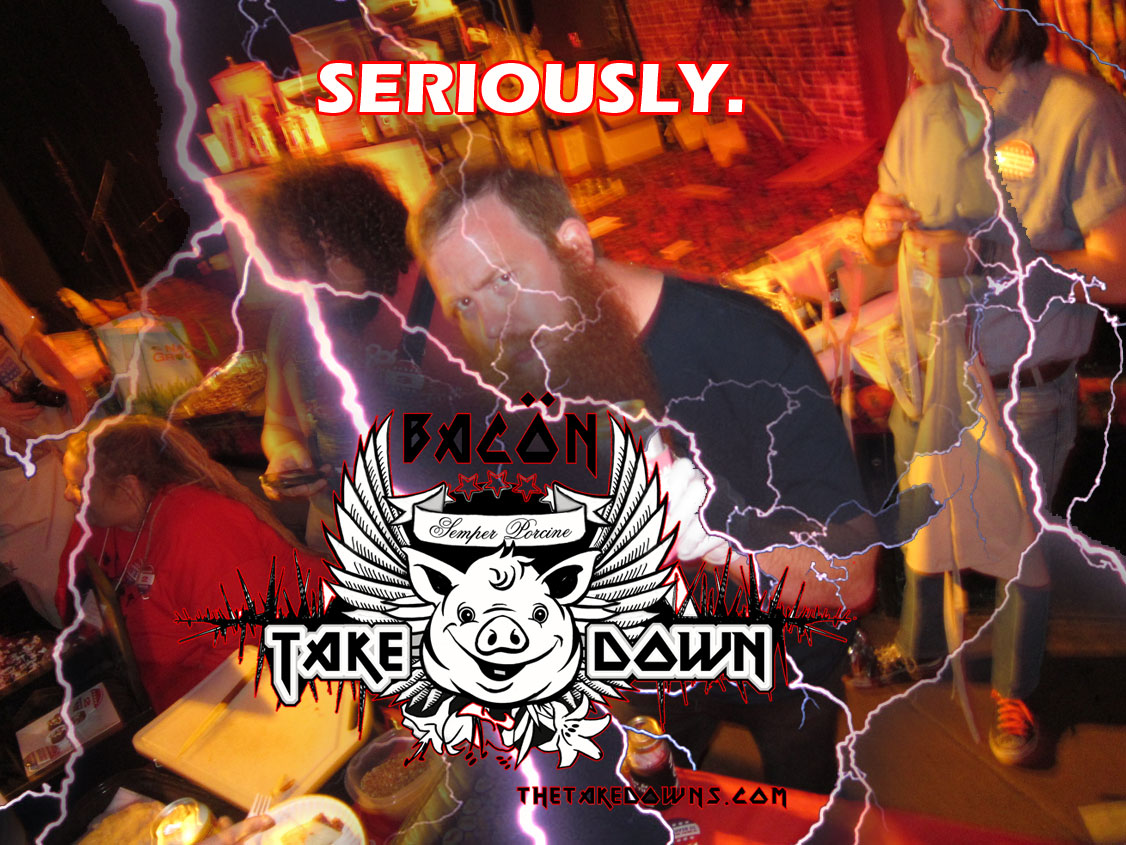 CALL FOR AUSTIN COOKS!!! EMAIL ME!!!
COMING TO EAT?  TICKETS HERE!!!
It's time for me to get very serious in Texas. Truly, the Austin Bacon Takedown is the most important thing you can do that is about bacon.  For actual real.  I'm not coming back to Austin to "party", or "have an amazing time" this year- that will be a given – I'm here to learn from you.  Austin? Teach me about bacon?  Why is it so special?  How does it work?  Is it true you can do anything with bacon because it is the most perfect food group?
I am ready to offer anyone a FREE 15lbs of sponsor Hormel Black Label Bacon to Austenites who are down with teaching the rest of Austin the perplexing perfection of fatty boom boom bacon! EMAIL ME to  compete!  The prizes are bonkers! (Cookware from Analon! Cuisinart!  Microplane! Wusthof!)
Saturday March 9, 2-4PM at Hickory Street! $15 TICKETS UP SOON!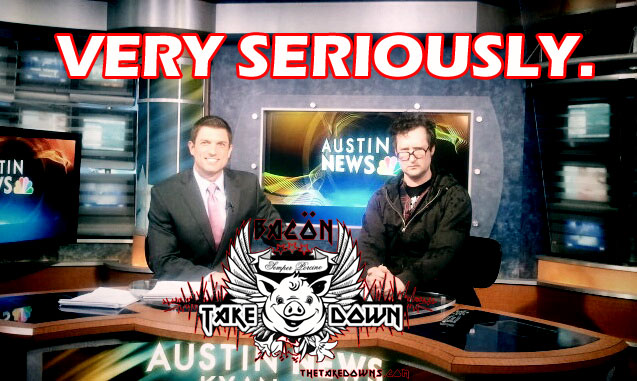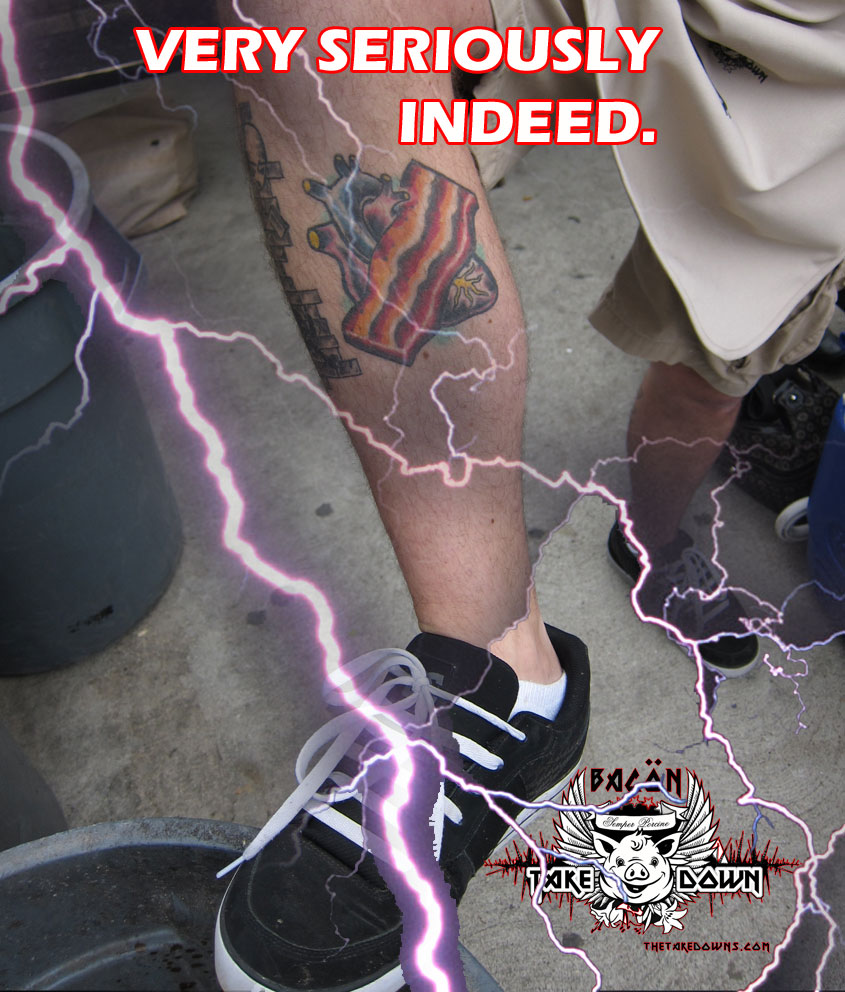 SPONSORED BY: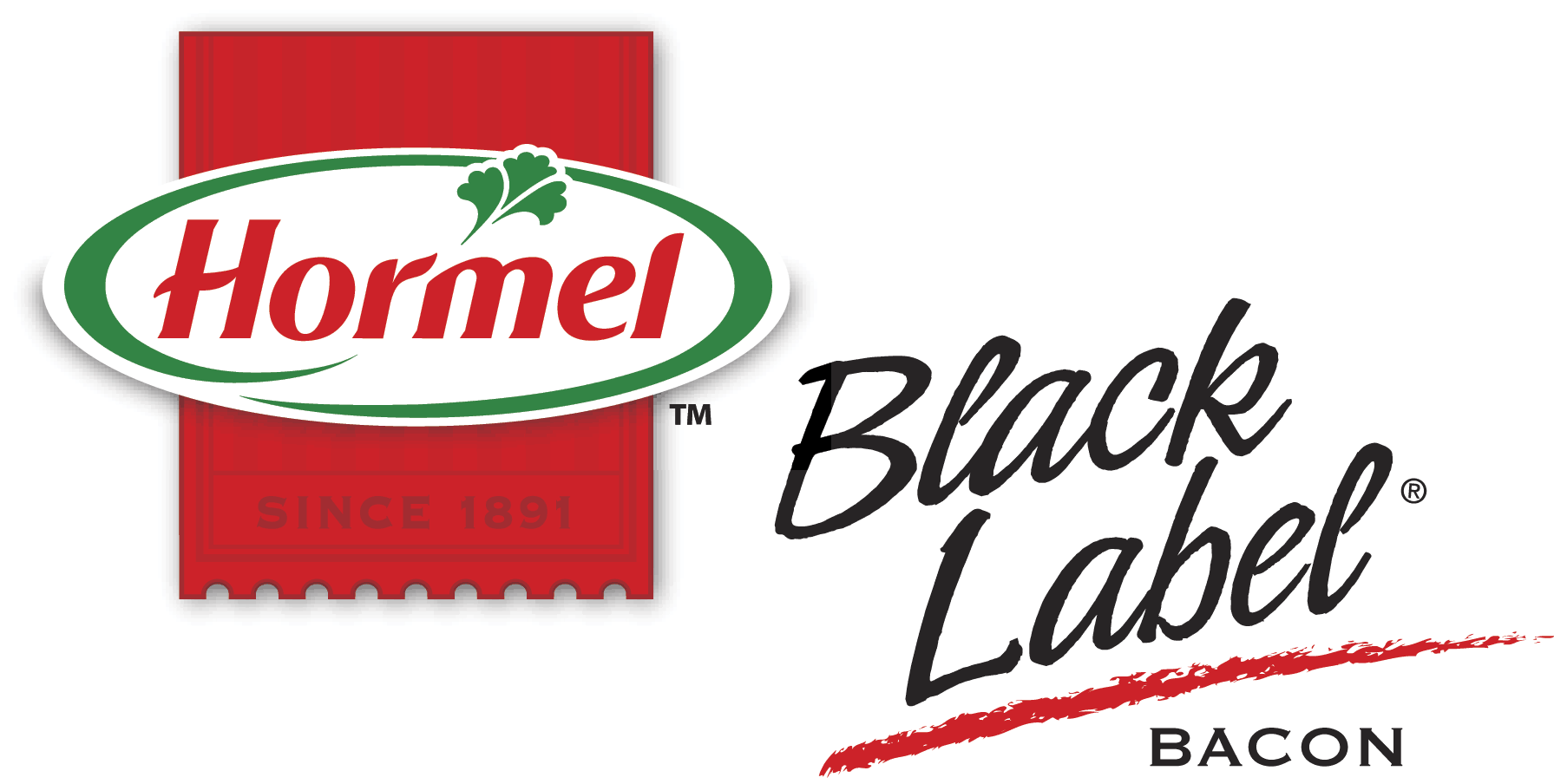 Prizes sponsored by:

Portion of procedes benefit Women's Education Project!