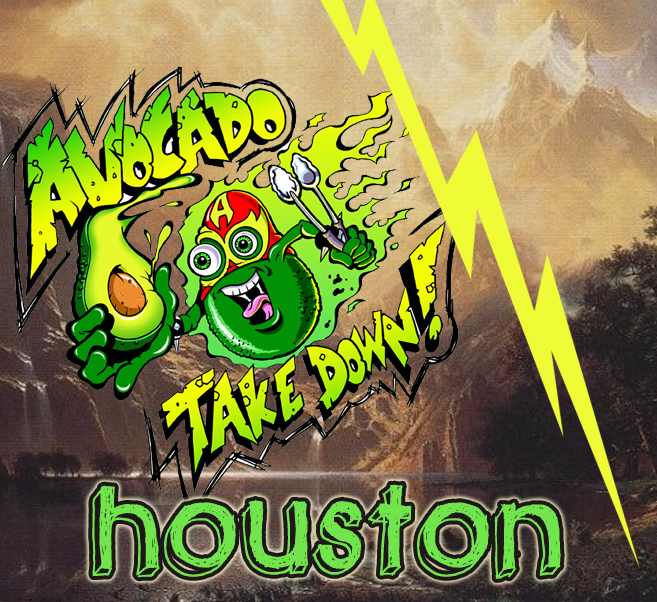 Care to try unlimited Avocado Recipes, Houston???
Oh phew!  Whelp, I have saved my pennies, and with the generous help of Avocados From Mexico, The Takedown is BACK in Houston TX, this time with an Avocado Takedown!!!! (Remember I pulled off a Houston Bacon Takedown last time? Wowzerz.) And because of my beautiful sponsor, I am able to provide an ENTIRE CRATE of AVOCADOS to any Houstonite who would like to participate in the crushing of heads and avocados that will ensue!!!  Make any dish you like!  Now, I know what some of you are thinking: a whole lot of guacamole!!! But I know a LOT of you are also thinking whoah, whoah whoah!  Just guacamole!??  Yeahright…  Avocado intellectuals KNOW that pretty much ANYTHING is possible with an avocado- and Avocado TDs in Los Angeles and Denver yielded spectacular concoctions!!!  just imagine what Houston gonna do!!!
Prizes are super brilliant- featuring cookware from Wusthof, Anolon, and Microplane… and more!
TICKETS AVAILABLE HERE if you'd like to come down and eat limitless varieties of avocado solutions made by local cooks!  ALL THE avocado recipes you can eat!  Vote on the bestest…  if you were thinking of brunching it that Sunday, I think this might be a better idea…
Sponsored by: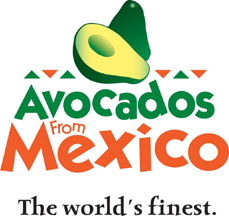 Prizes sponsored by:

Portion of procedes benefit Women's Education Project!