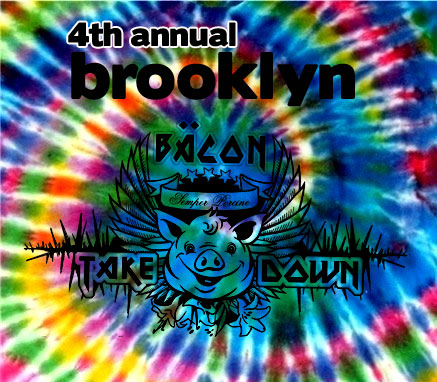 DERPY DERP!  THIS TAKEDOWN IS SOLD OUT!
HUNGEE?  >>> TICKETS HERE TO EAT ALLLL THE BACON! <<<
ATTN COOKS: ALL SPOTS TAKEN! EMAIL ME to get on the wait list- or the mailing list so you can find out about upcoming opportunities to compete!
Oct 14 2PM at The Bell House!
The Brooklyn Bacon Takedown rips through another stankulous world tour (Austin! Denver! Boston! San Francisco! Boston! Chicago!) to come to rest, home here in Brooklyn! This is the 4th Annual time round for a bacon TD sponsored by Hormel Black Label Bacon- a party that's been warping our expectations since 2009! 20 of NYCs finest local homecooks get down with their most funnest bacon-crazed ideas.
For those that find the taste of bacon astonishing, and can't wait to mangez vouz (20 bacon recipes) – tickets are a mere $15!!!  TIX LINK UP SOON
Hey you guys I can't wait to party super a lot with you xoxo -Matt Timms
SPONSORED BY: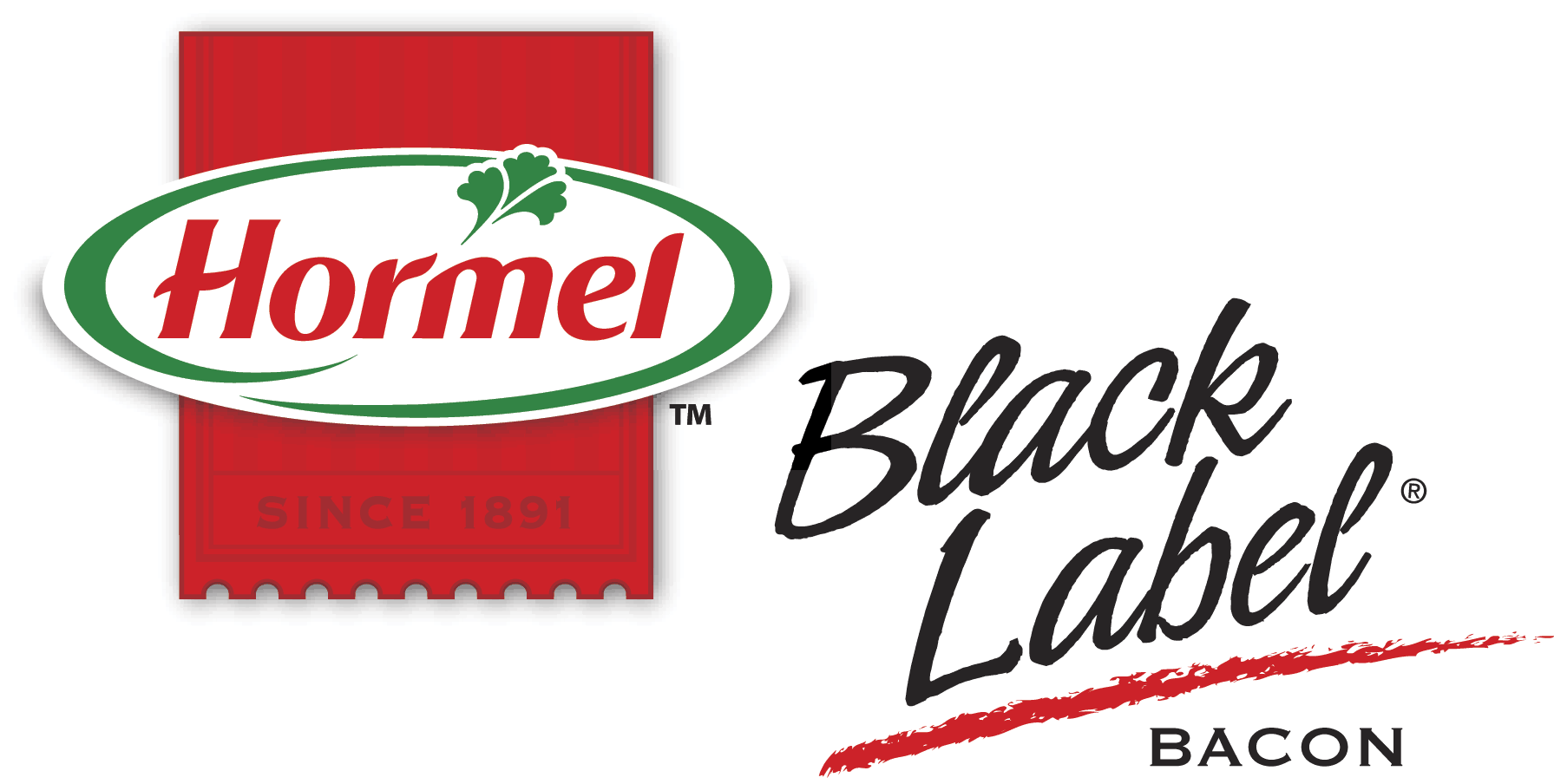 PRIZE SPONSORS

Portion of procedes benefit Women's Education Project!