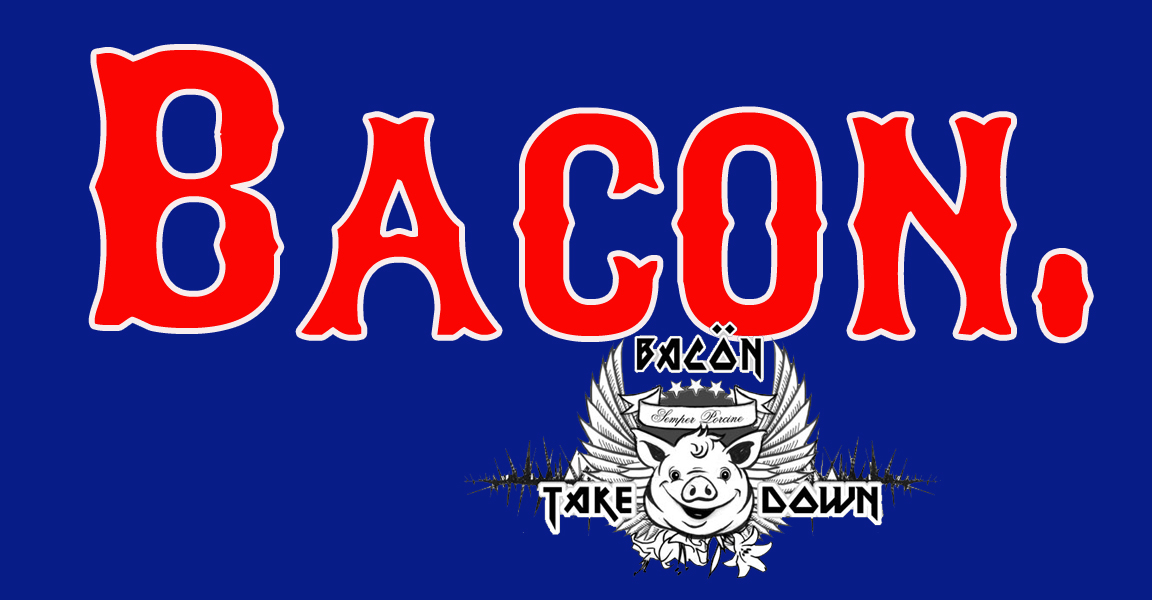 1 SPOT OPENED UP, IF ANYONE WOULD LIKE TO COMPETE!  I can give you 15lbs of bacon!!!  CONTACT ME!
What's up, meatheads??!!!!  June 24 at The Armory in Somervile, at 2PM!!!
You know the takedowns – I've been through Boston a bajillion times now with Cookie Takedowns, Chili Takedowns, Mac and Cheeze Takedowns – and last year, the Bacon Takedown.  Well I'm glad to be back to make this one a special traDISH (ha HA!)… get ready for a giantest, meatiest smile train of EVER  !!!!!!!!!
You're here because you like bacon- and that's the only thing that will be happening inside the four walls of The Armory.  20 different locally created, innovative bacon recipes…  My proud sponsor Hormel Black Label Bacon is giving 15lbs of bacon to 20 lucky locals- to make any bacon dish.    Yes.    Any. Bacon. Dish.     Even if you're ready to expect the unexpected, your brain will snap from this.
TICKETS AVAILABLE HERE!!!!   $15 to try all the bacon dishes and vote on the most funnest!!!!
The contestant list is CLOSED- though you can EMAIL me to get on the wait list to compete, or sign up for my Boston Mailing List!
P.S I hope you notice that I'm pandering, what with my font selection that honors the Bosozzerzz.  I may live in Brooklyn NYC, but know this, people:  even though I know literally nothing about sports, let alone the starting lineup of any baseball team ever, I feel some of you might be mildly impressed that I am from Massachusetts.  Fitchburg MA, to be exact.  A proud mill town! Visit!  (Find out about my dad's museum,  The Fitchburg Art Museum!!!!)
SPONSORED BY: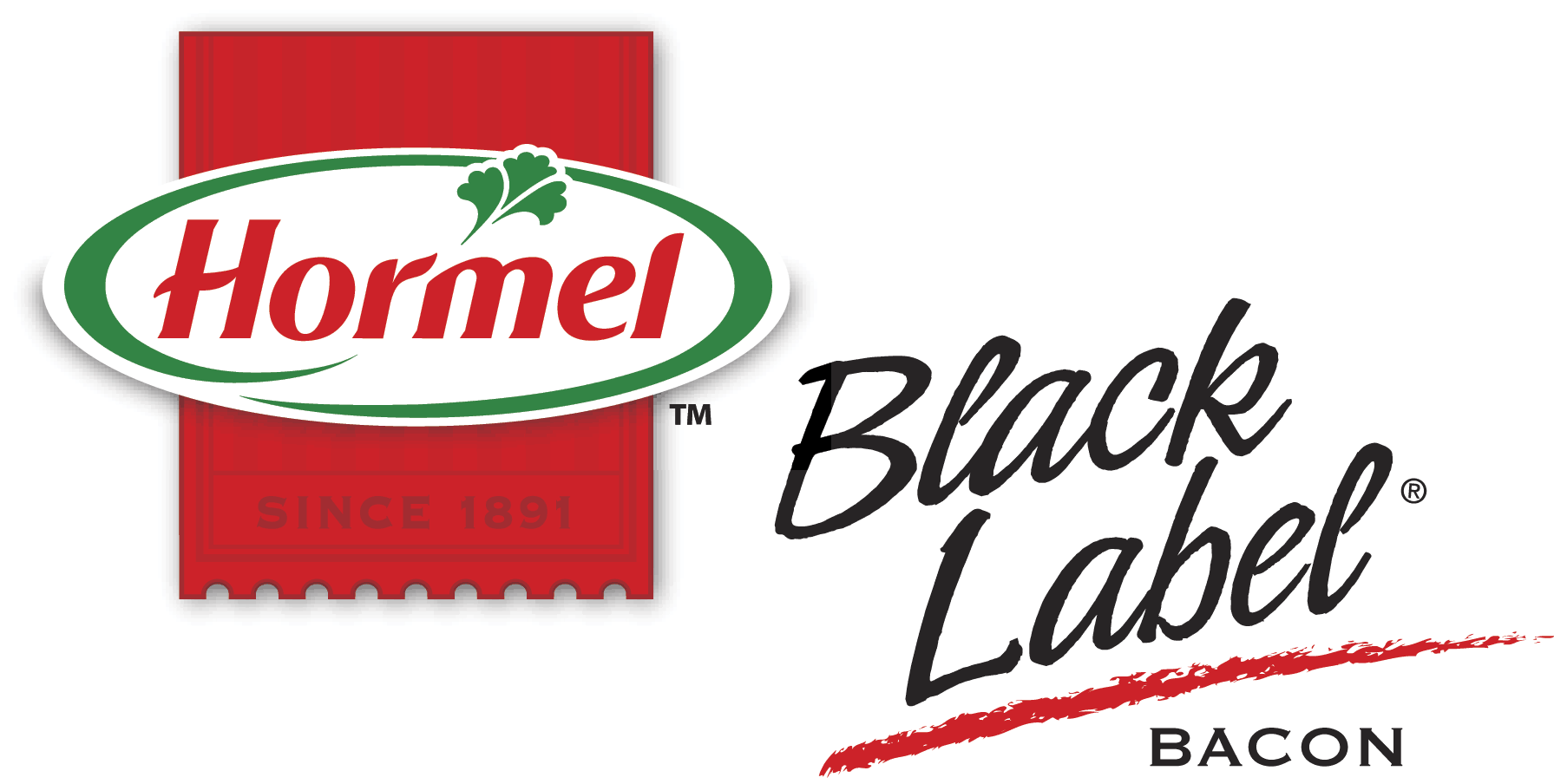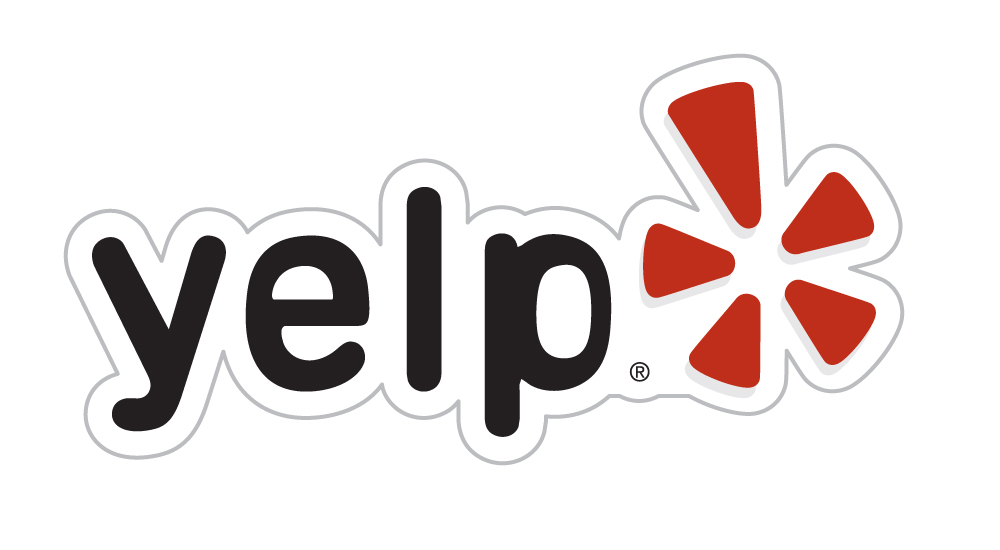 PRIZE SPONSORS
Portion of procedes benefit Women's Education Project!  Please visit them, and learn more!!!