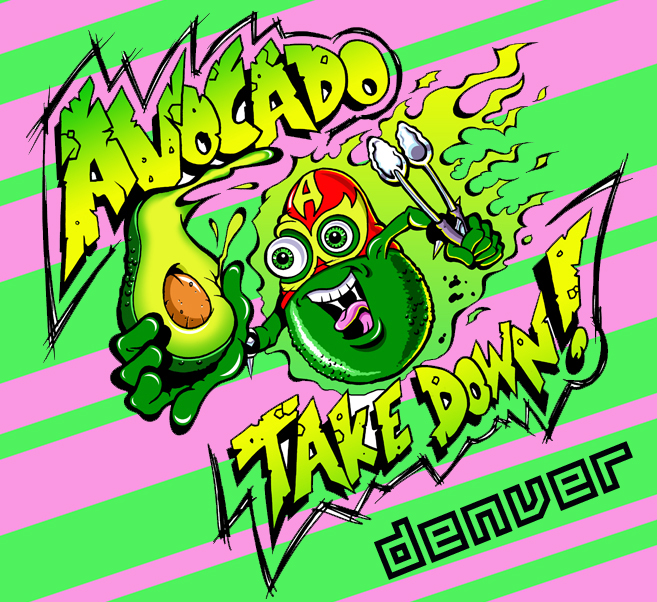 Spots filling up!  2 spots still open!  EMAIL ME to enter!
Just announced: $1000 Grand Prize!!!
Nov 6 2PM at Casselman's in NoDo!!!!  The 2nd stop on a national tour!!!!
It is no doy that you love avocados. They are totally amazing of course. The question we're all asking is: what can you do with this much-lauded funtastical fruit!? Blow our minds, Denver!  Show Los Angeles that they messed up at their Avocado Takedown!!! I'll give any local cook in Denver a FREE CRATE of AVOCADOS to whip up a non-guacamole recipe that takes advantage of the eye-bugging awesomeness of the avocado.  Sweet or savory- just bring us your finest game. There's tons of ridiculous prizes from Le Creuset, Anolon, Wusthof and Microplane!!! EMAIL ME to ENTER!!!
And for those of you who'd like to come on down and enjoy this feast of avocados, tickets are only $15 for all you can eat!!! WHUUTTT????  I KNOW!!!!!
TICKETS AVAILABLE HERE!!!!
Sponsored by: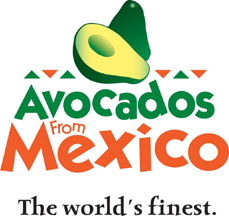 Portion of procedes benefit Women's Education Project!
In association with: