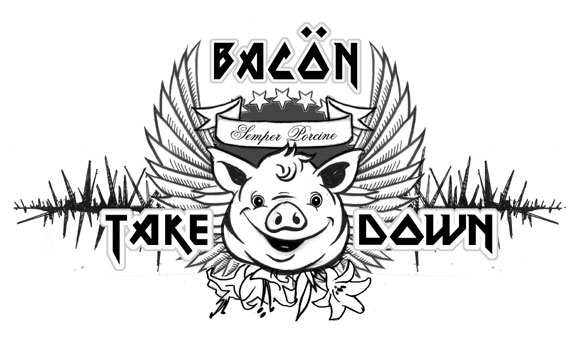 !
March 11 at 2PM!!! What better place to showcase 5 BILLION TUNZ OF BACON than at Shangri La on 6th St???!!!   Returning for the 3rd year to smashtastic Austin, Matt Timms hosts a day of  interesting and fascinating bacon ideas from local cooks that will transmorphanize you all into slobbering beasts of the netherworld!
2PM March 11 @ Shangri La — > DIRECTIONS
EMAIL ME TO SIGN UP AND COMPETE! HURRY! Only 2 spots left! My generous sponsor Hormel Black Label Bacon will GIVE you 15lbs of bacon to create any bacon idea you think properly reflects your moxie.  The prizes are NO JOKE this year!!!! (Cusinart!  Le Creuset!  A year's supply of Hormel Black Label Bacon! and tons more cookware!!!)
TICKETS AVAILABLE HERE! A mere $10 to come and eat the finest bacon dishes- there just can't be a better deal in ever-  and eat and eat some more and finally vote on your favorite dish- be it sweet or savory or a subtle blend of both! And what a dazzling opportunity to hang with Matt Timms and party your face off! Oo!
SPONSORED BY: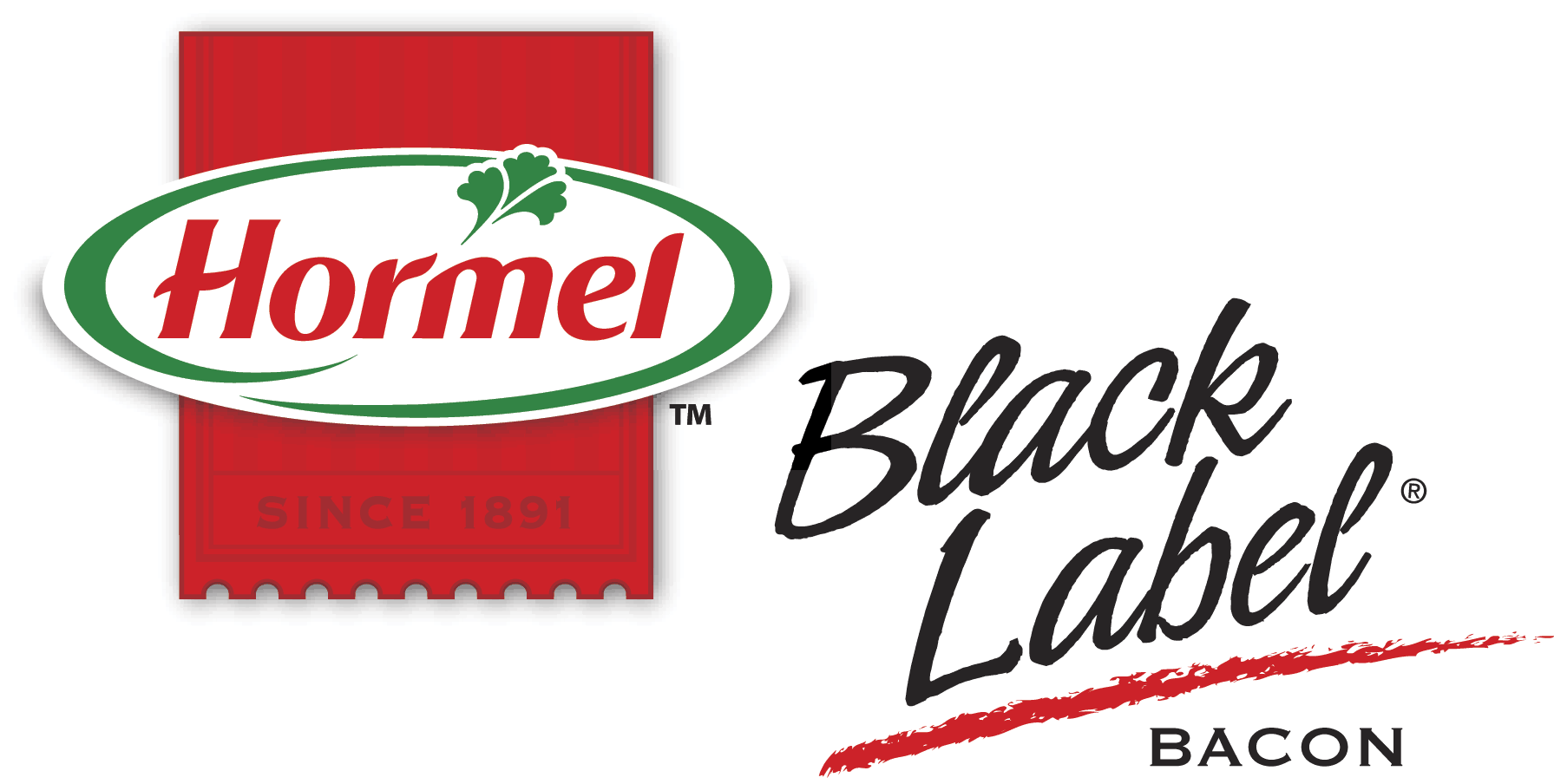 Prizes sponsored by:
Portion of procedes benefit Women's Education Project!