Get your balls out- it's coming!  It's coming!!!  It's HERE!  The Austin Meatball Takedown is March 13 2-4PM at Shangri La!!!  Let's BALL!!!
Want to eat all the balls you can fit in your mouth!?  Tickets HERE!
CALL FOR HOME COOKS, we want your balls!!!! Email Matt@TheTakedowns.com to compete for prizes!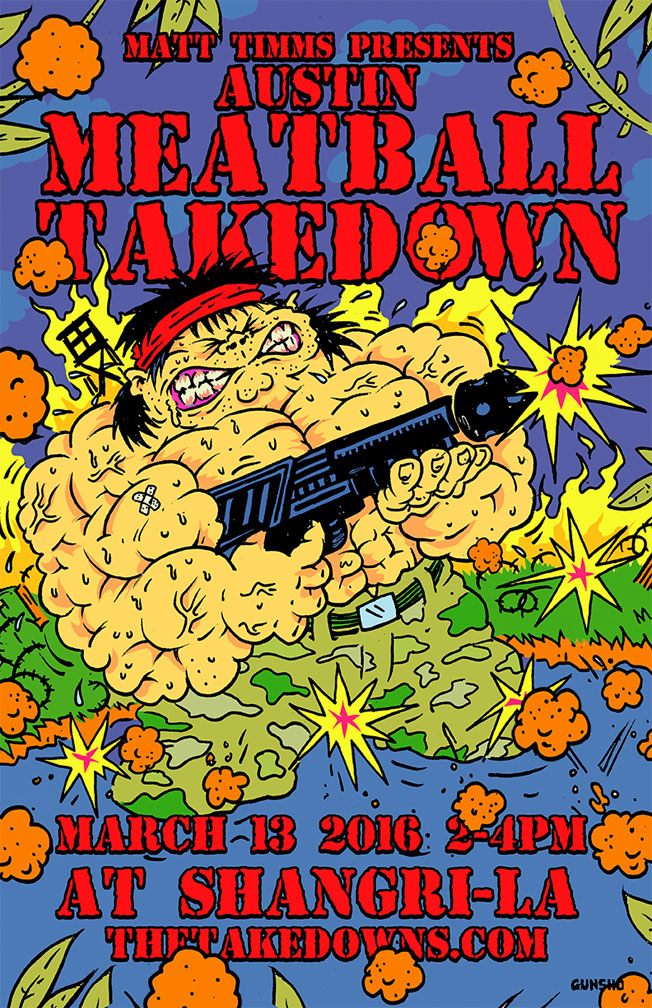 Art by the infamous Gunsho!!!!!!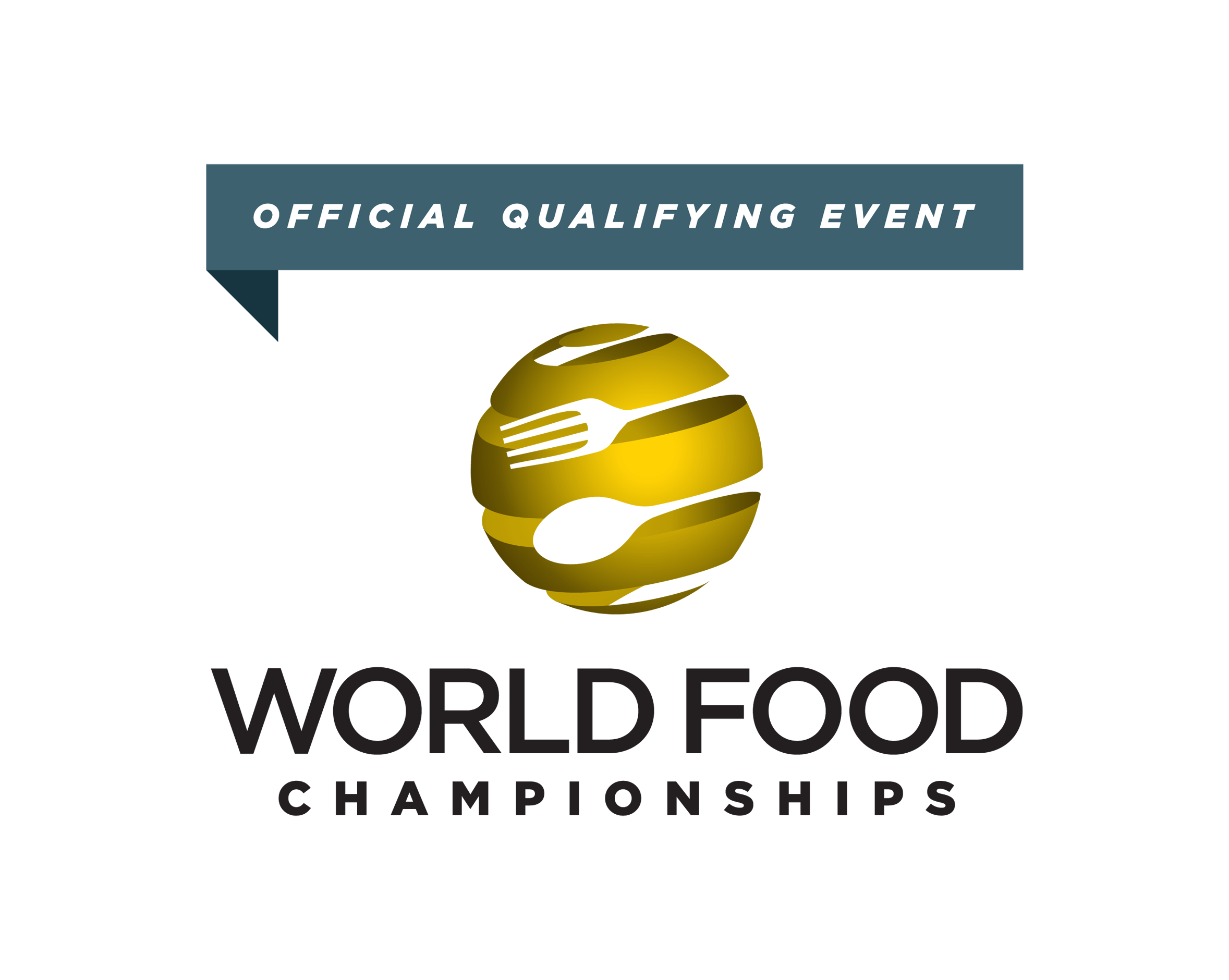 PRIZE SPONSORS:
Portion of procedes benefit Women's Education Project!