CALL FOR COOKS! Email Matt@thetakedowns.com to compete for tons of prizes!!!!!!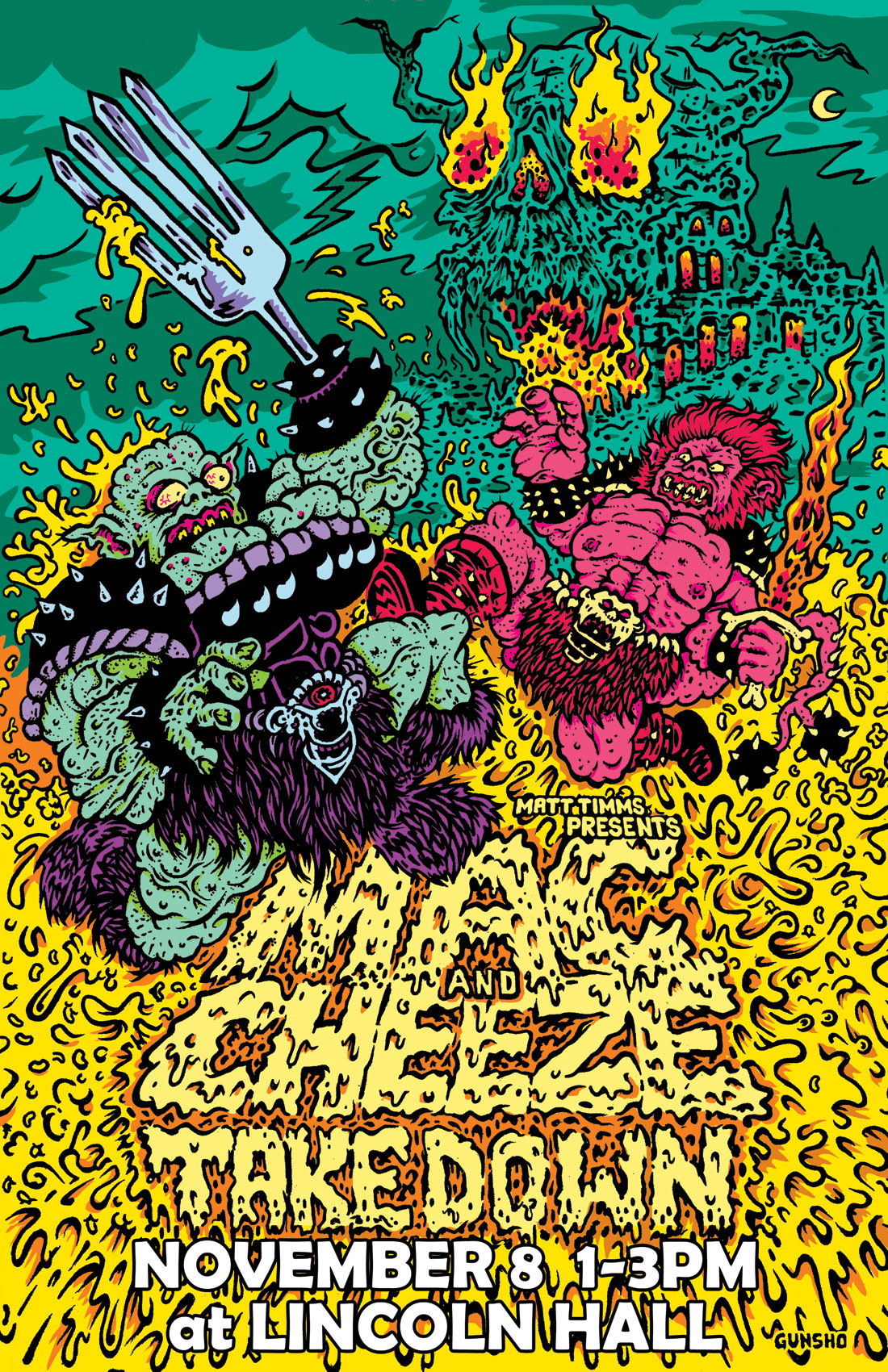 Matt Timms presents the Chicago Mac and  Cheeze Takedown – November 8, 1-3PM at Lincoln Hall!!!! Chicago's home cooking scene collectively roll up their sleeves and commence to smackin!  All the mac and cheeze you can eat and a google plex thunderous hugs!!! Don't miss this!
TICKETS HERE!
PRIZE SPONSORS:
Portion of procedes benefit Women's Education Project!
CATEGORY:
General