DETROIT BACON TAKEDOWN - SEPT 21 1-3PM at Magic Stick!!!
Home Cooks!!! EMAIL ME at chilitakedown@gmail.com to compete! FREE 15lbs of Hormel Black Label Bacon to work with! Hundreds of $$ worth of cookware in prizes!!!! FREE TO ENTER!!!  Make the dish at home and bring it on in!!!
Want to go on this bacon odyssey?  Unlimyummited bacon treatz TICKETS HERE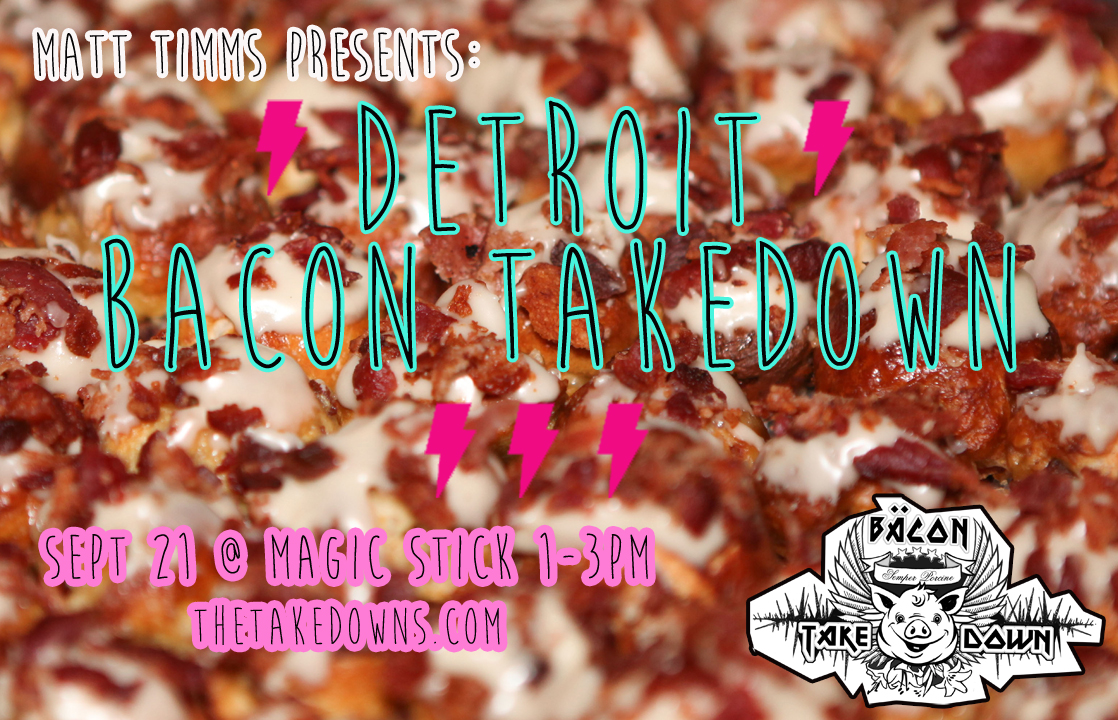 I love Detroit, and this'll be my first time there!  Home of my favorite band in the galazy The Gories (mama!)… and now The Detroit Bacon Takedown!!!!  At Magic Stick - !!!  Every possible bacon invention, concoction, and innovation REVEALED!!!  I'm calling all Detroit home cooks to compete- and I'll give you each  a FREE 15lbs of Hormel Black Label Bacon to make any bacon dish (im)possible!!!! How does Detroit's underground cooking scene do???!!
Email me at chilitakedown@gmail.com if you've got a super smart recipe- sign up and compete for cookware prizes (Wusthof, Anolon, Microplane and more!!!!) and fame!!!!
And if you want to come and eat and eat and eat and eat UNLIMITED bacon creations – it's only $15 to consume this stuff!!!  TICKET HERE!!!
Event Sponsor: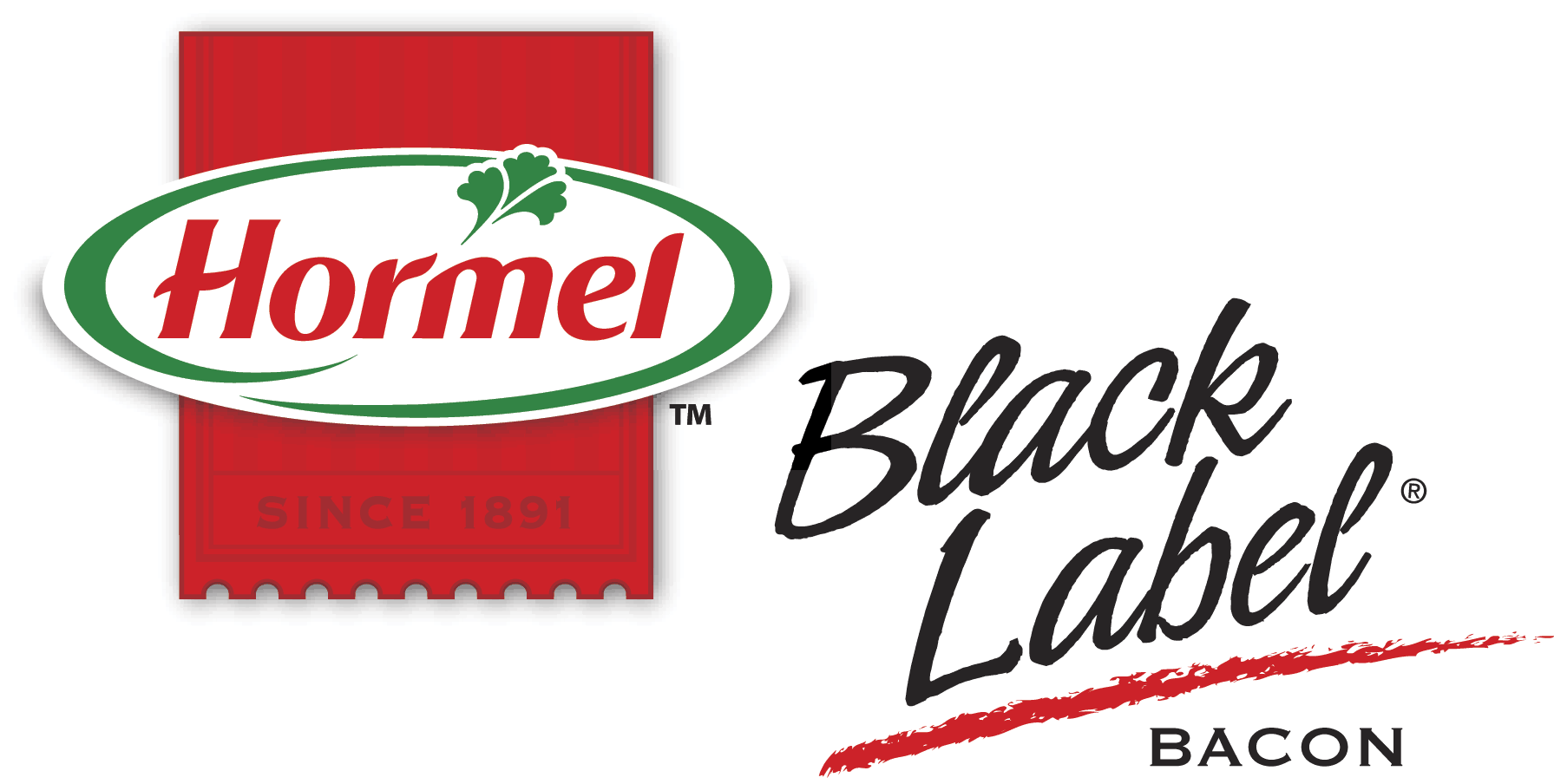 Portion of procedes benefit Women's Education Project!
CATEGORY:
General