Fill those tacos!!!!  (!)  I'm looking for Chicago's home cooks to get evil with the most wondrous and perfect dish…   On my last visit to your rad town, I noticed that whoah, Chicagoans are Mexican food snobs like no other.  So I said oh DOY, why not a Chicago Taco Takedown!?? Let's do this, home cooks!  Email me at chilitakedown@gmail.com to COMPETE FOR PRIZES!
APRIL 19 2-4PM at Lincoln Hall!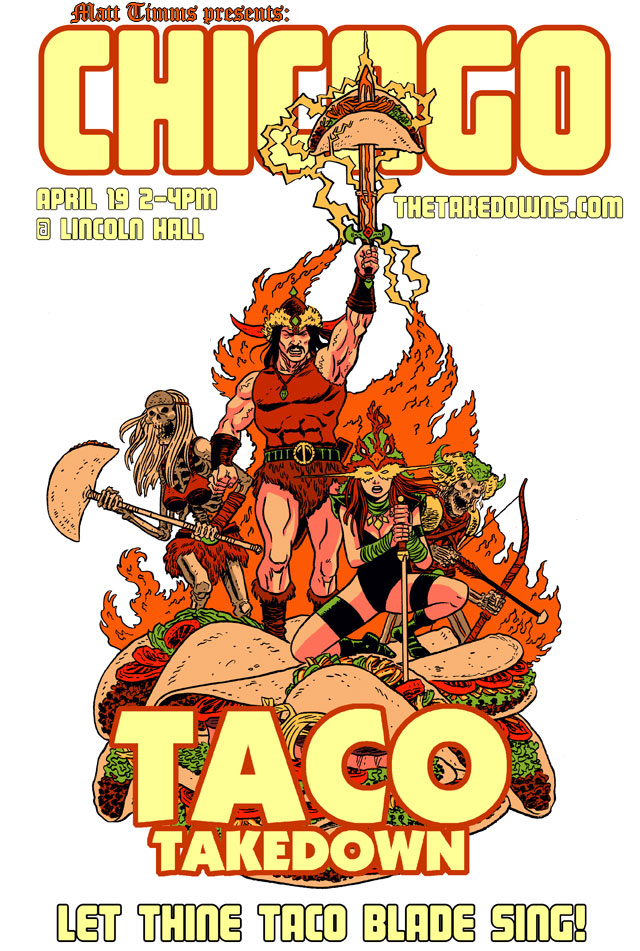 Want to eat a gadgillion tacos?  TICKETS AT LINCOLN HALL!
TORTILLA SPONSOR: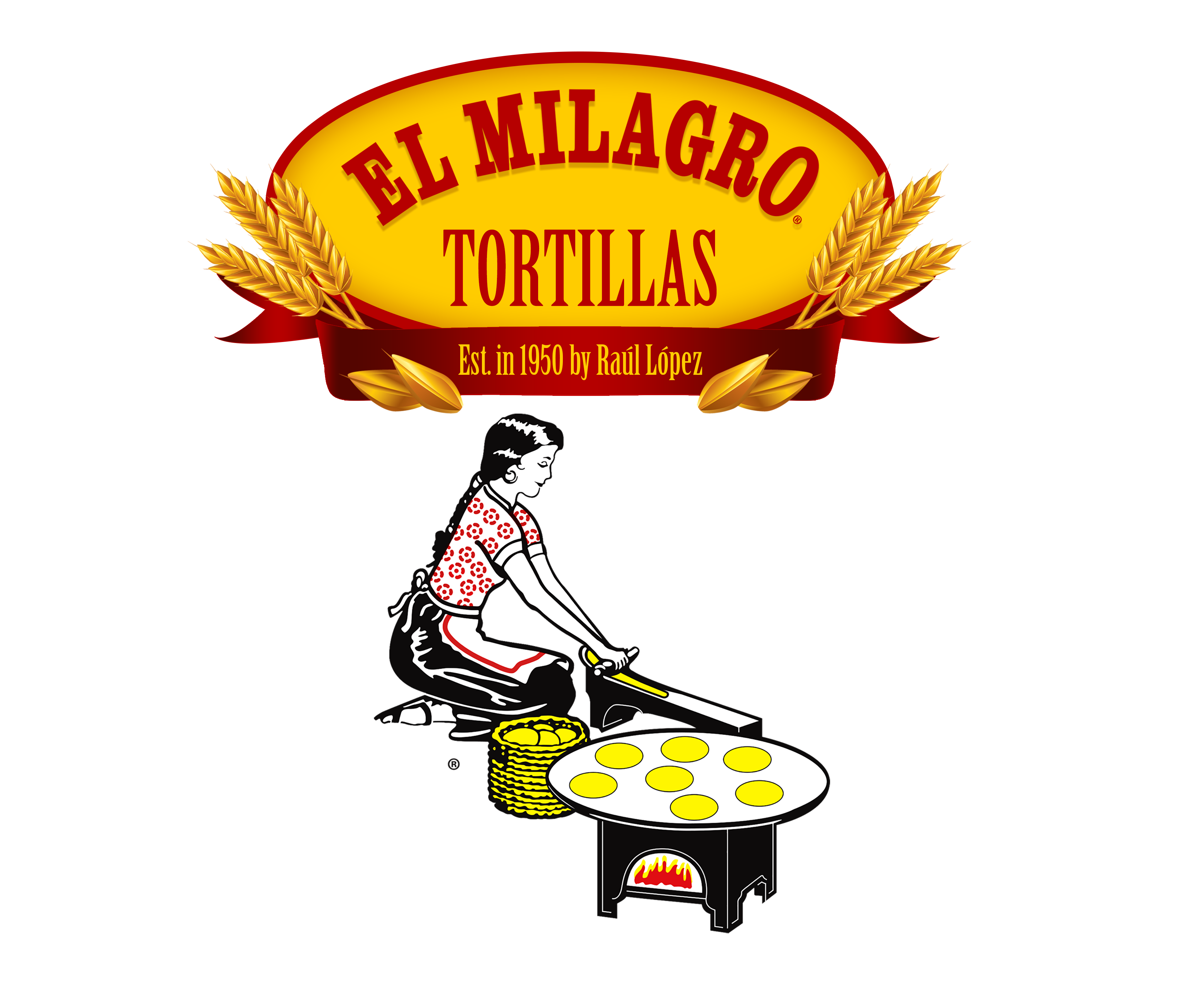 PRIZE SPONSORS:
Portion of procedes benefit Women's Education Project!
CATEGORY:
General